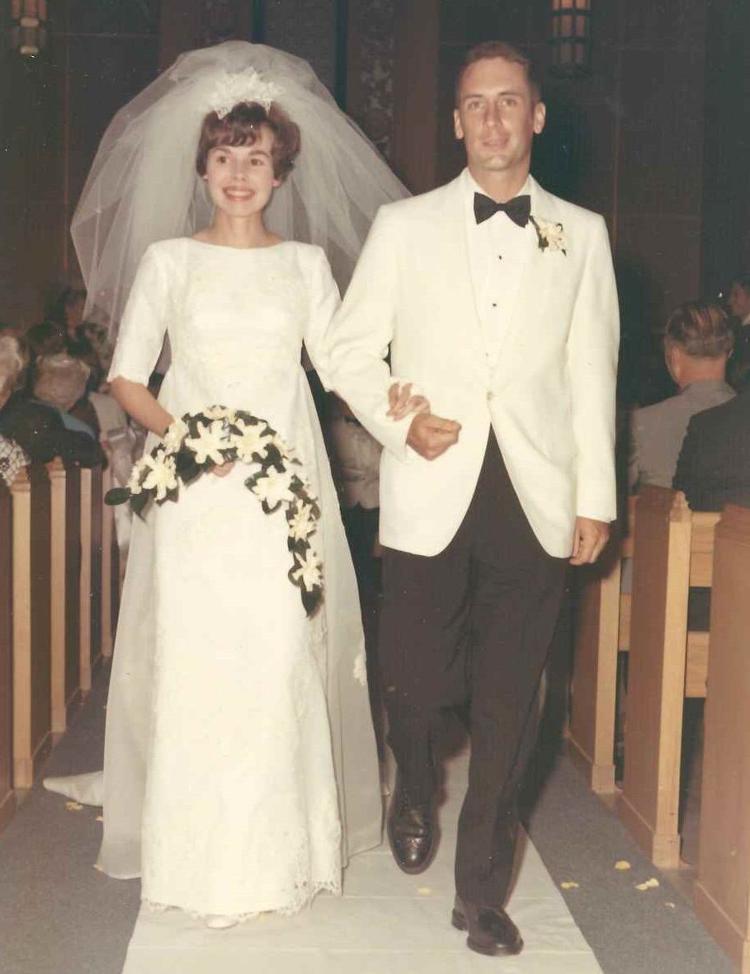 You have free articles remaining.
Bruce Trimble and Diane (Shulke) Trimble, of Mason City, Iowa, were married August 23, 1969, in Decatur, Illinois, at Westminster Presbyterian Church. The couple will celebrate their 50th wedding anniversary with a family trip to New England. Card and wishes may be sent to them at 1038 Fair Meadow Dr, Mason City, IA 50401.
The couple's children are Ann Trimble of New York City and Susan Trimble of Mason City.