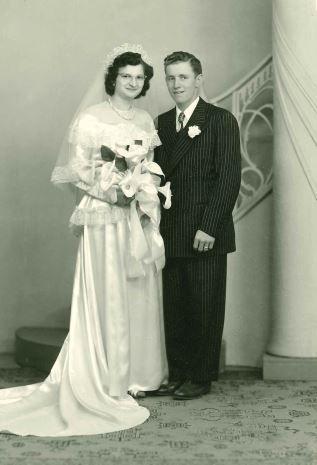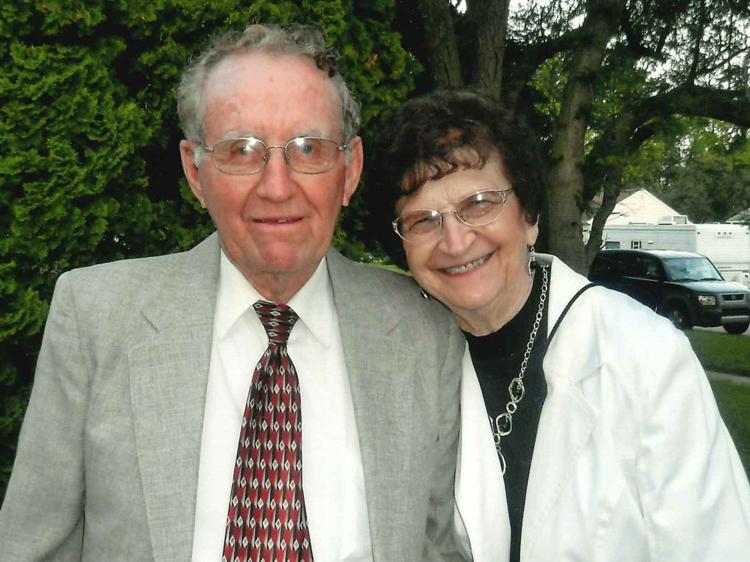 One by one each year flew by
Since you both said "I Do!"
Shared by the two of you.
From big events and holidays
To simple daily pleasures,
You have free articles remaining.
Some tearful times along life's way
Some joys that can't be measured!
One by one, each year now gone
But still they're yours forever
Of your 70 years together.
To help us celebrate that love, the children of Allan and Frances (Ptacek) Doughan will be hosting a reception and dance at the Duncan Community Hall, Duncan, IA on Saturday, April 27, 2019 from 1-5 pm. A lunch will be available during the dance.
If unable to attend, you can send a card to 816 Second St. SW, Britt, IA 50423.