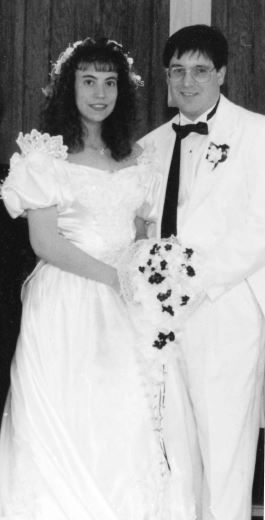 Dean and Heather (Leaman) Tegtmeyer are celebrating their 25th wedding anniversary. The couple were married on May 5, 1995, at Clear Lake Christian Church.
They have two children, Maegan and Devin, both of Clear Lake.
Well wishes can be sent to the couple at 2105 Pine Tree Court, Clear Lake, IA 50428
Be the first to know
Get local news delivered to your inbox!