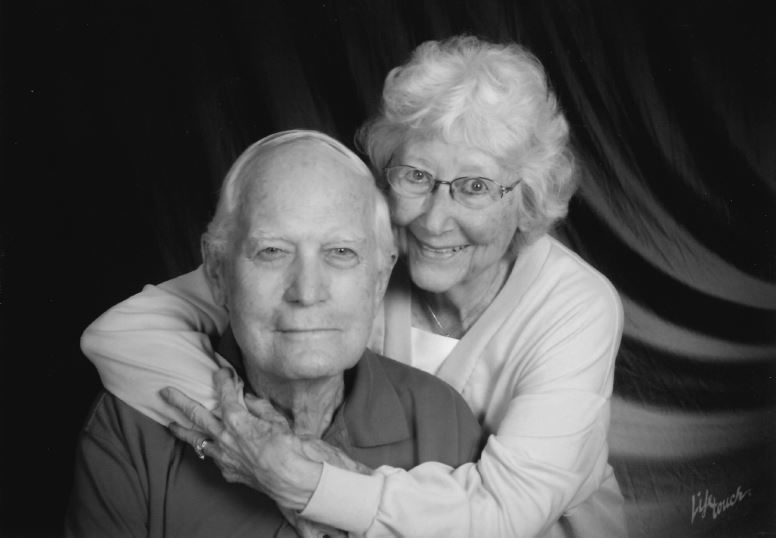 Clear Lake – Robert E. and Lois D. Pals will celebrate their 70th wedding anniversary on Monday, Nov. 11.
Bob Pals and Lois Davis were married Nov. 11, 1949, in the Little Brown Church at Nashua. They have a son, Randy, and a daughter, Sally. Randy and his wife, Judy, live in Clear Lake. Sally and her husband, Jerry, live in Ankeny.
Cards may be sent to: Bob and Lois at 2005 S. Shore Dr., Clear Lake, IA 50428.
Be the first to know
Get local news delivered to your inbox!