TRUMP: "When I first got in, a general told me we could have had a conflict with someone. Said, Sir, we don't have ammunition. And I said I never want to hear a president — I just never want to hear somebody have that statement made to them again as president of the United States. We don't have ammunition. Think of how bad. Now we have so much ammunition we don't know what to do with it." — Dallas rally Thursday.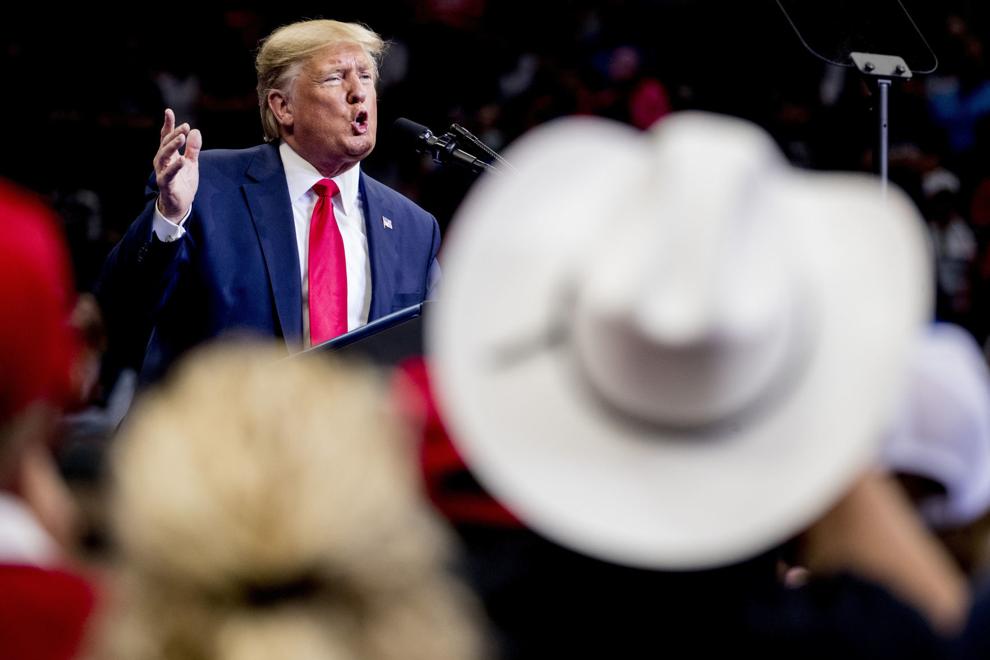 THE FACTS: Trump periodically quotes unidentified generals as saying things that he wants to hear and that are hard to imagine them actually having said. This is no exception. The U.S. doesn't go to war without sufficient ammunition.
At most, budget constraints may have restricted ammunition for certain training exercises at times and held back the development of new forms of firepower. It's not unusual for generals to want more people and equipment at their disposal than they have. But they don't run out of bullets.