DES MOINES | Mason City senior Piper Watson was happy to be here. 
Watson sat with her arms crossed over her knees on a red T-shirt as she watched her Drake Relays competition. 
"It's kind of crazy. I was really close last year and I was disappointed, so I'm really glad I got here my senior year," Watson said. "Feels good to represent my school. I was the only one that made it, and I was really on the edge if I was going to make it or not." 
Although humbled to be competing with the best, Watson quickly set herself up for a top placing, clearing the first two bars at 5 feet and 5-2 on her first attempts. 
"She's got great technique, great speed to the bar," head coach Jim Lee said.
Watson leans back and lunges forward without hesitation. She takes her leaping steps before driving herself over the bar. 
Where she faults, though, is on the final kick up as she glides over the bar. 
In her three attempts at 5-4, Watson clips the bar when most of her body has already glided over. She has it until the last second, and she knows it.
"I just needed to kick out more at the end," Watson said. "It was more my calves that were clipping it. Most of the time my shoulders and my back are over it. That's the No. 1 thing I should be working at."
Watson's season best was on April 19 at Washington, where she cleared 5-3 place first.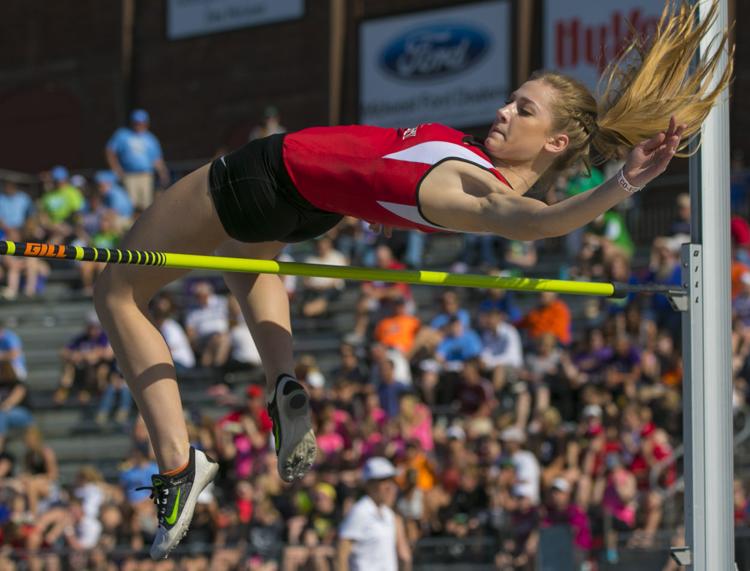 "She jumped 5-2 today at Drake, so that's a pretty darn good jump," head coach Jim Lee said. "Last year, she got knocked out by a tiebreaker, so for her to come here and make it in, she deserves that for sure, not looking for quality, just looking to come down here and compete in the atmosphere at Drake."
Lee watches the rest of the competition. Despite Watson not clearing 5-4, he knows that she's secured her name on the leader board.
The crowd slow-claps the final attempts and Lee runs to Watson to give her a high-five.
"You took eighth!" Lee said.
Watson seems surprised, but she takes the congratulatory hug. She couldn't ask for a better senior performance. It's her final stand as an athlete before she goes to the University of Iowa this fall. 
"My biggest goal is to beat the school record," Watson said. "I'm a quarter inch off right now. That's the biggest thing I want to do before I'm done."
Also at the Relays
Next to Watson, junior Abby Marr came in 18th with a throw of 36-10.5.
GHV junior Reece Smith captured a top-10 placing on the final stretch of the 3,200, taking eighth overall with a time of 9:31.31, just one second off his personal best. 
Algona senior Dominick Etherington placed 18th in discus with a throw of 148-2, and St. Ansgar senior Theo Baldus took 20th with a throw of 145-9. Etherington will compete in the shot put Friday morning.
In the long jump, West Hancock senior MaCoy Yeakel lept a distance of 20-8.25 for 16th place.
Drake Relays Athletics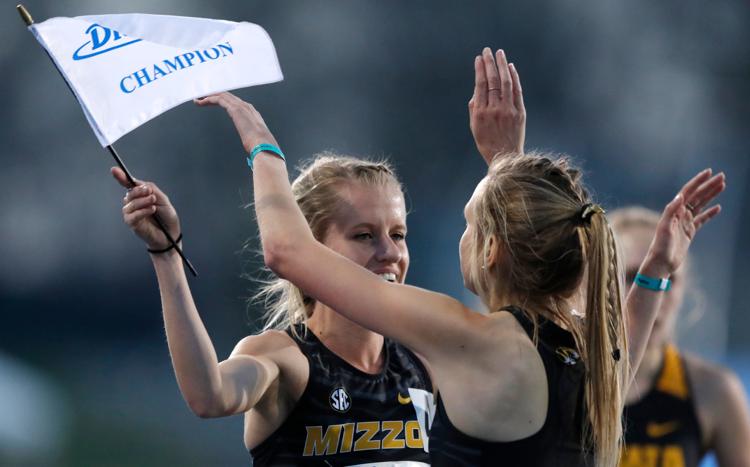 Drake Relays Athletics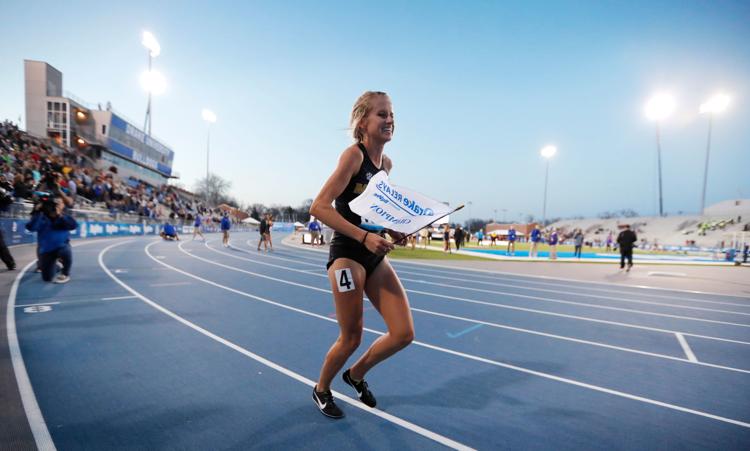 Drake Relays Athletics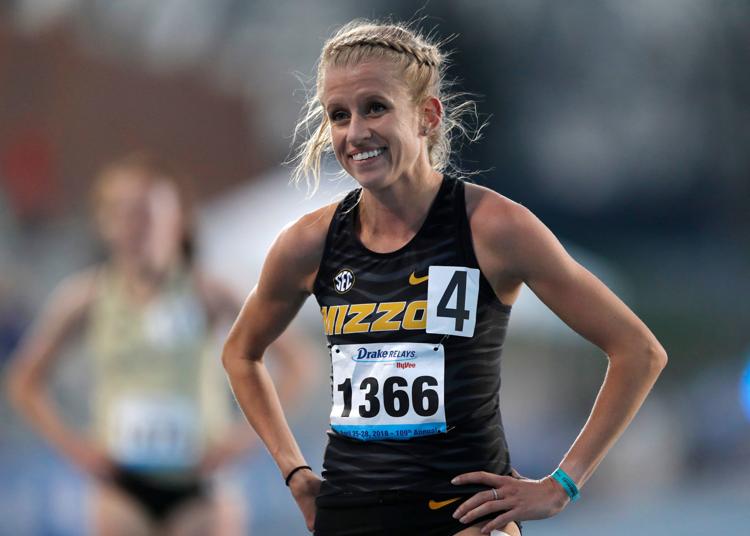 Drake Relays Athletics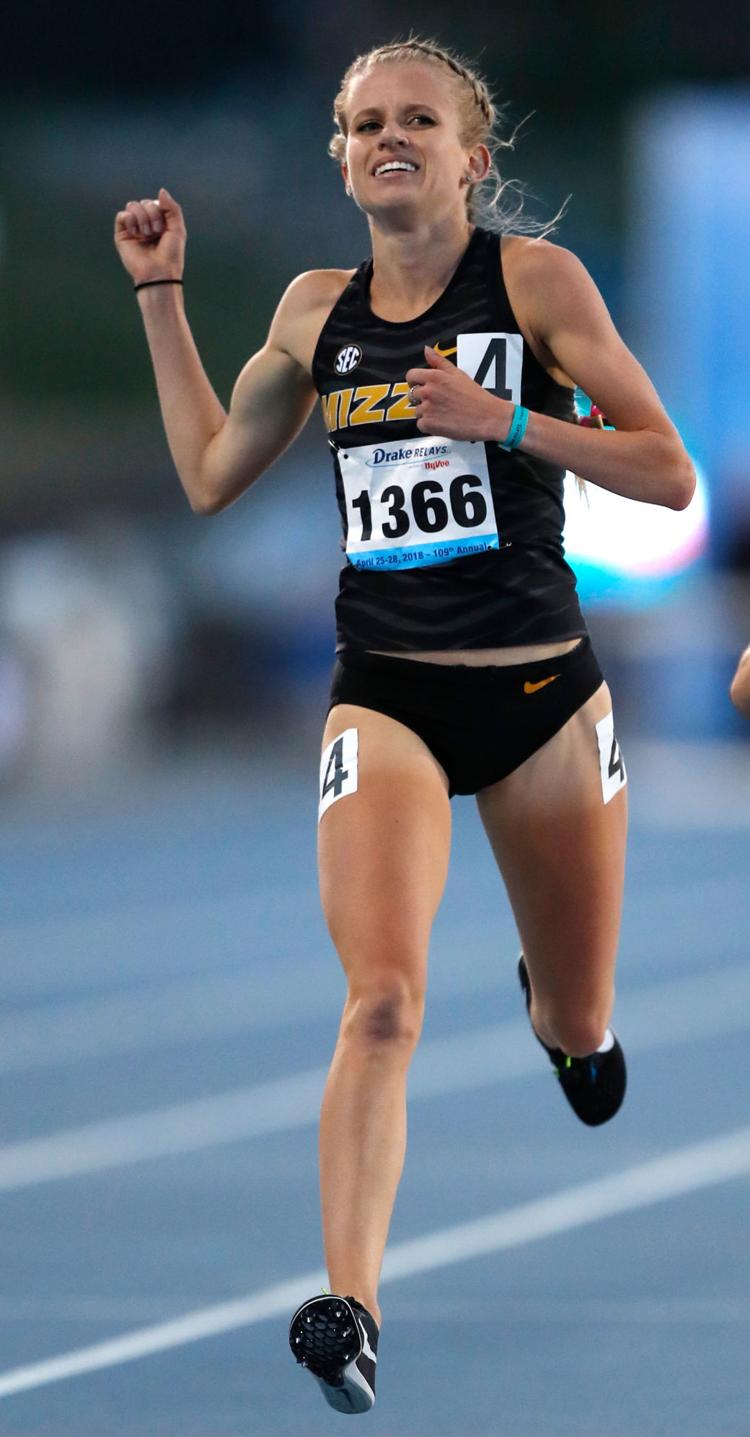 Drake Relays Athletics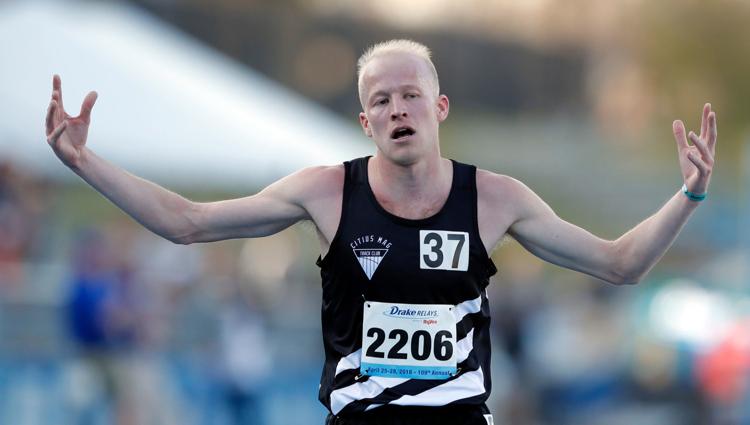 Drake Relays Athletics
Drake Relays Athletics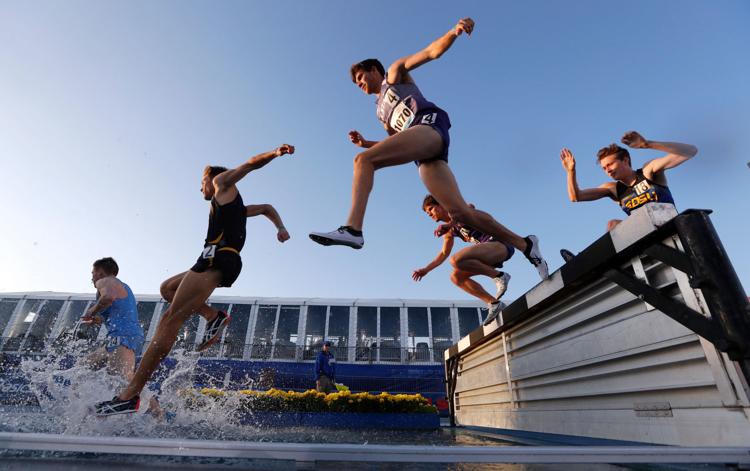 Drake Relays Athletics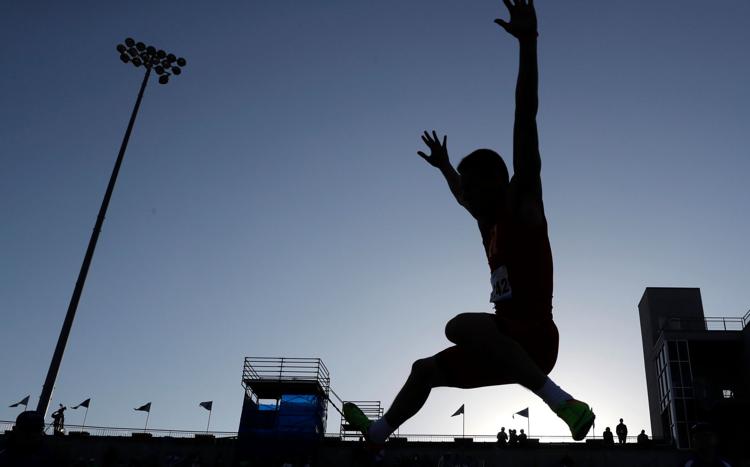 Drake Relays Athletics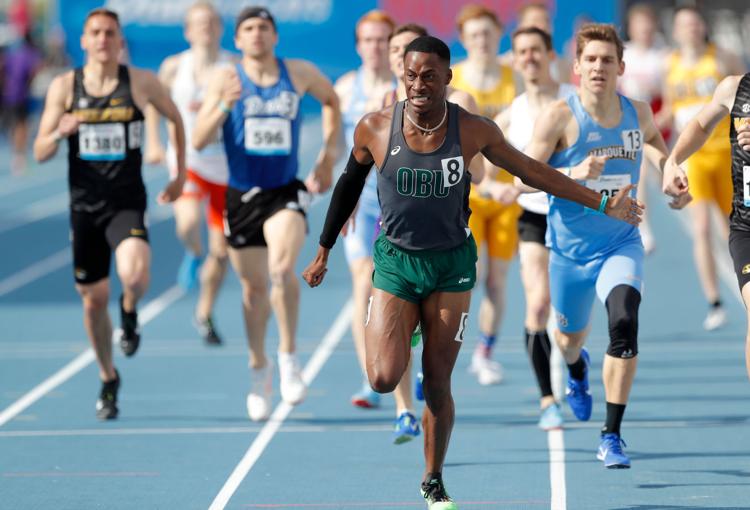 Drake Relays Athletics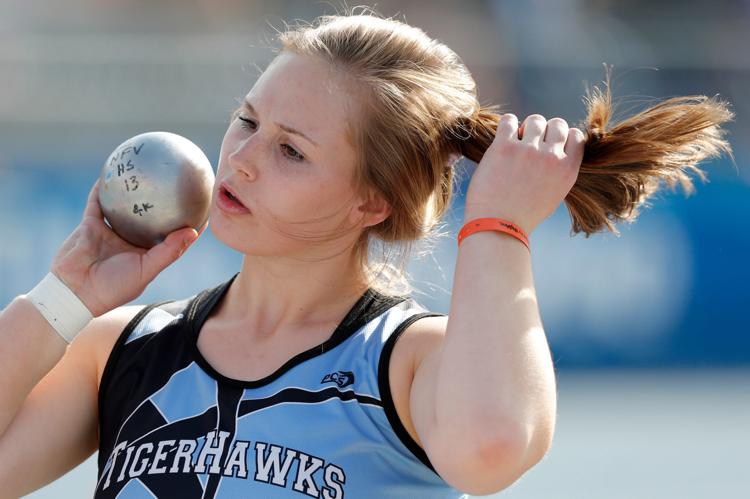 Drake Relays Athletics
Drake Relays Athletics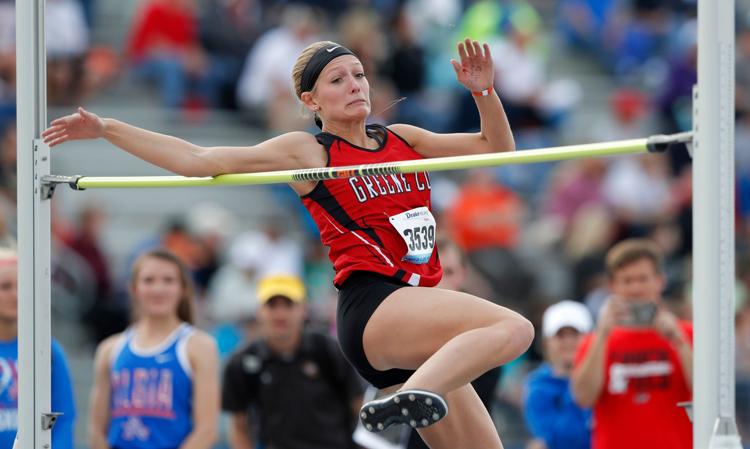 Drake Relays Athletics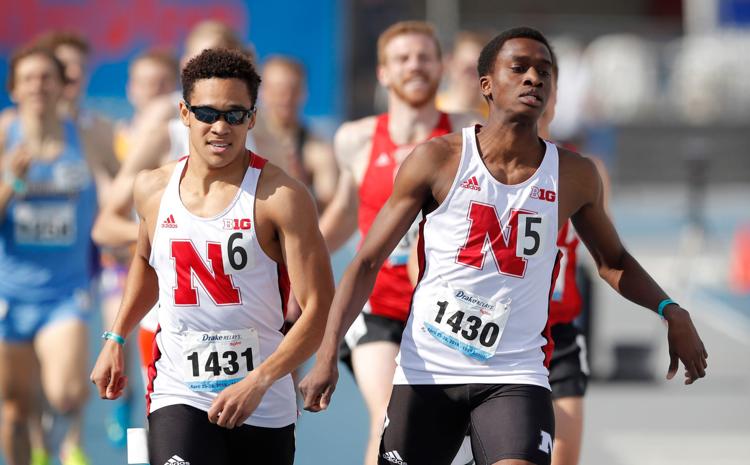 Drake Relays Athletics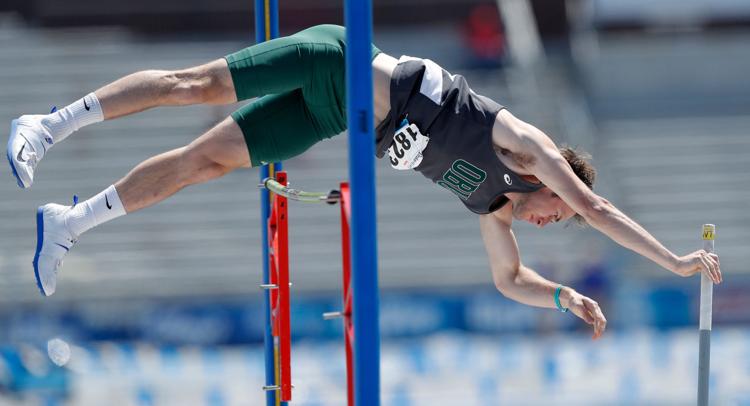 Drake Relays Athletics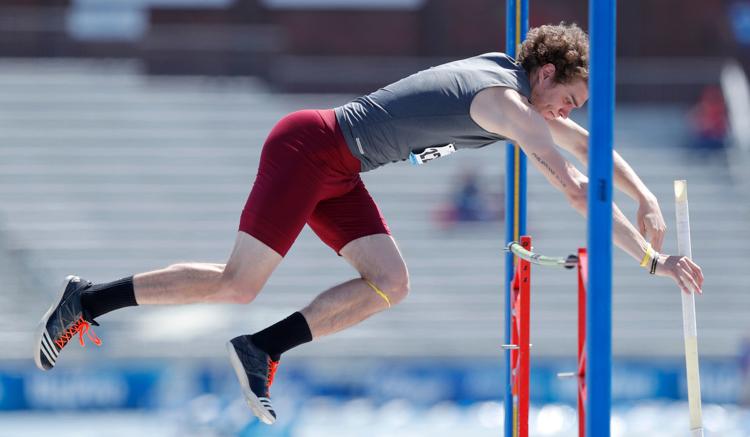 Drake Relays Athletics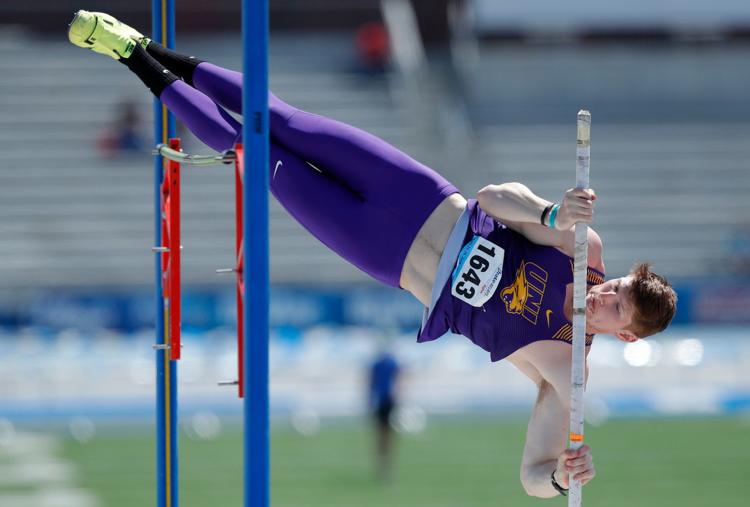 Drake Relays Athletics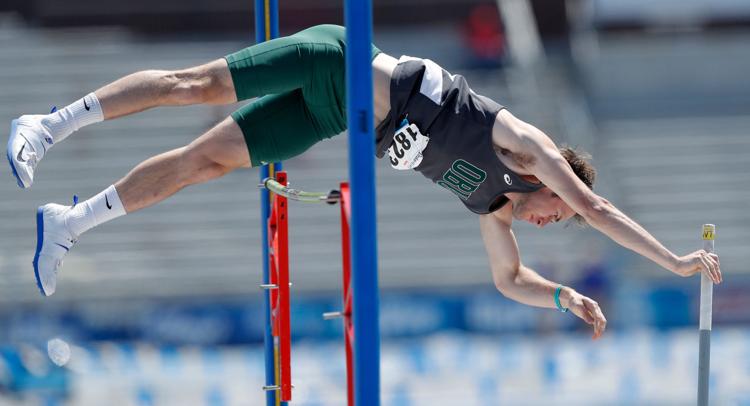 Drake Relays Athletics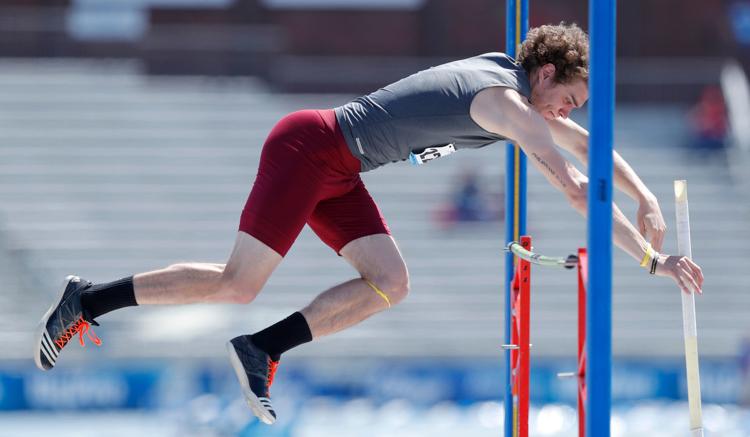 Drake Relays Athletics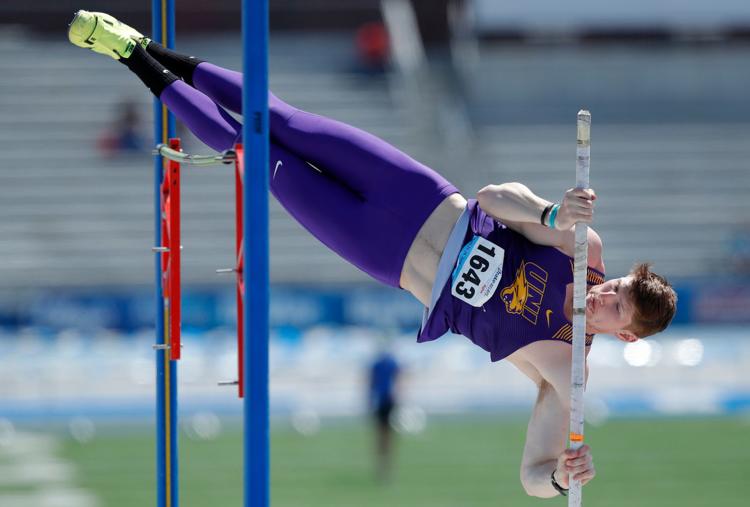 Drake Relays Athletics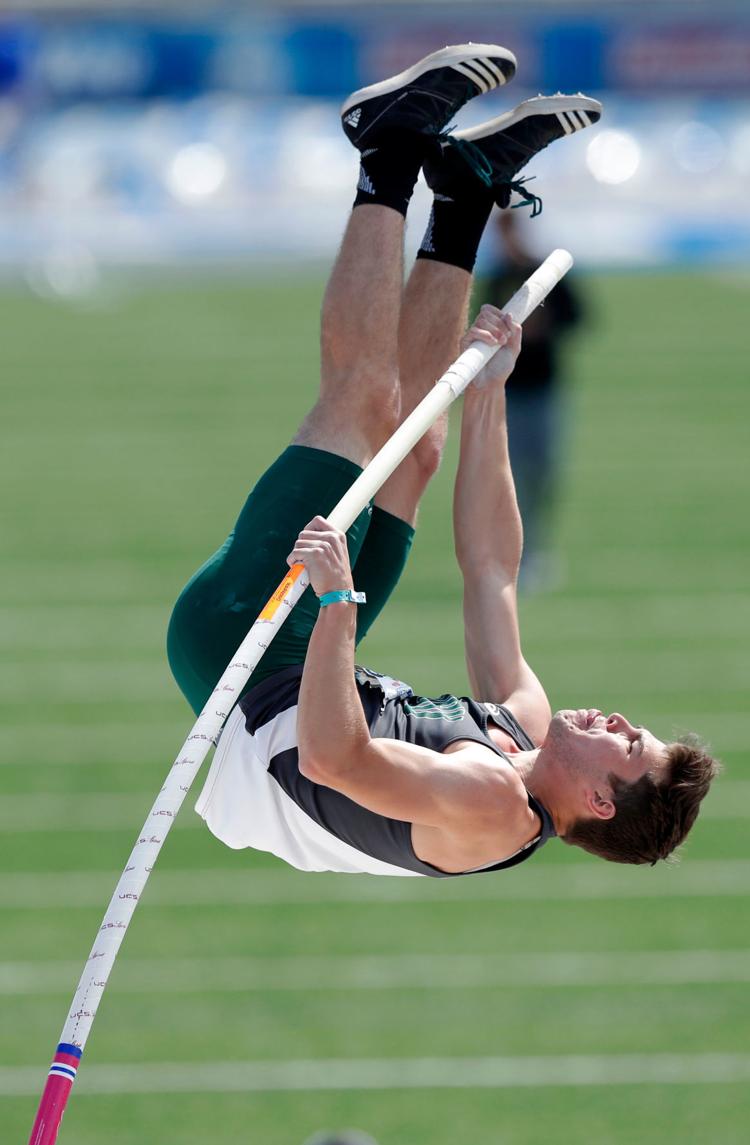 Drake Relays Athletics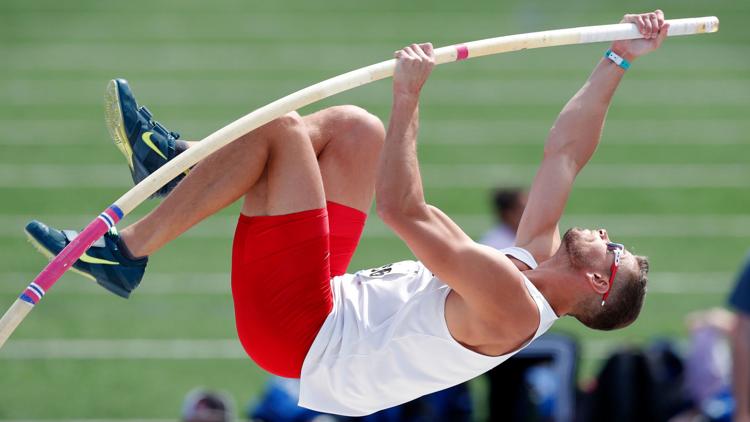 Drake Relays Athletics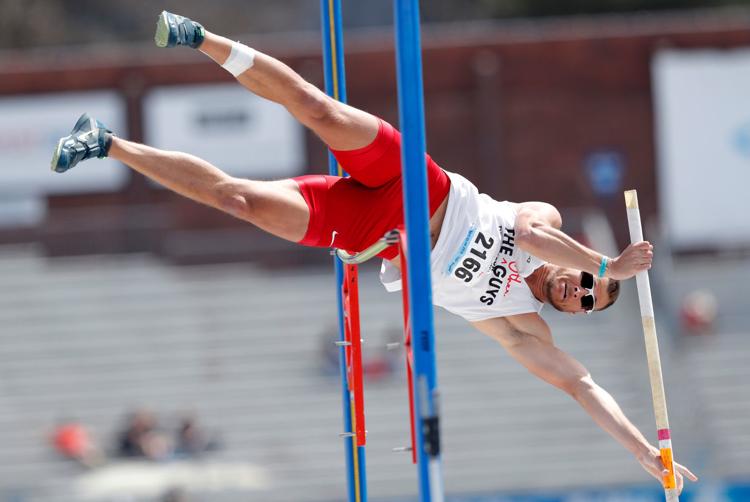 Drake Relays Athletics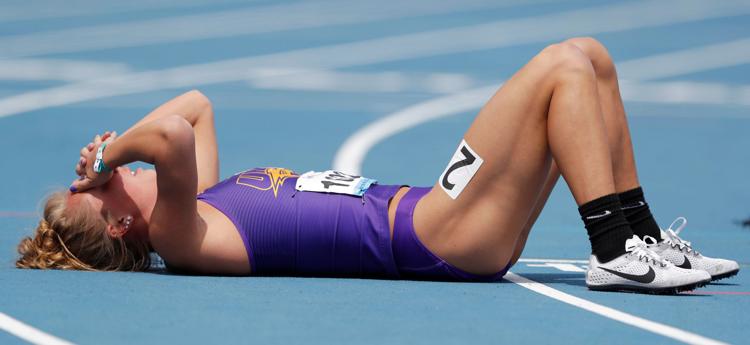 Drake Relays Athletics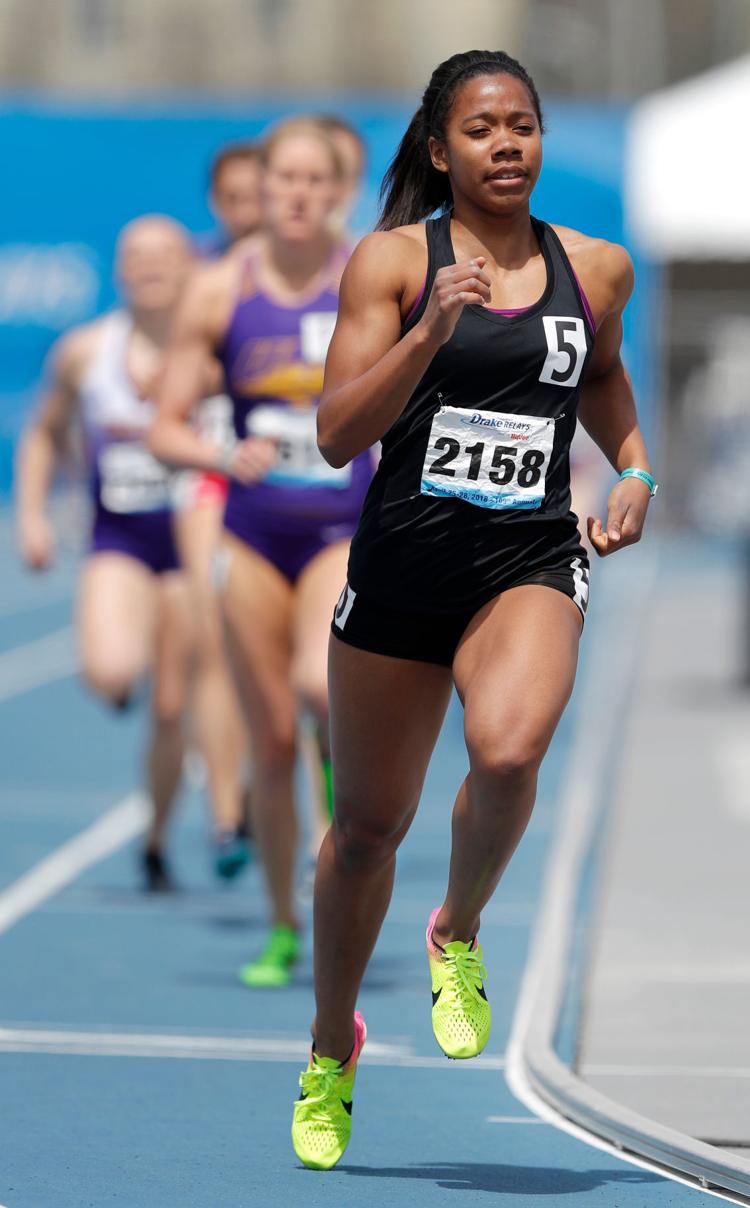 Drake Relays Athletics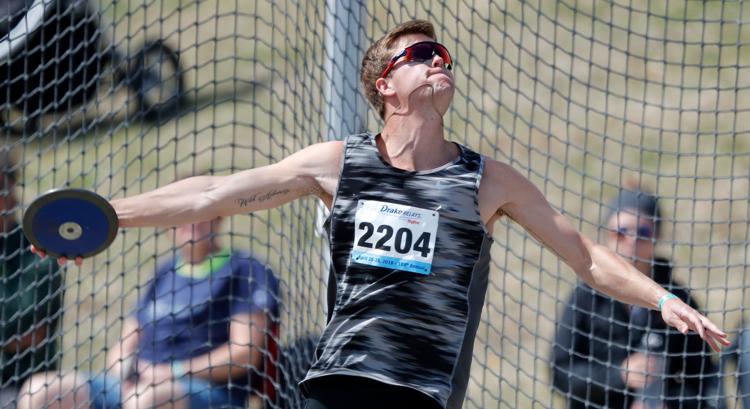 Drake Relays Athletics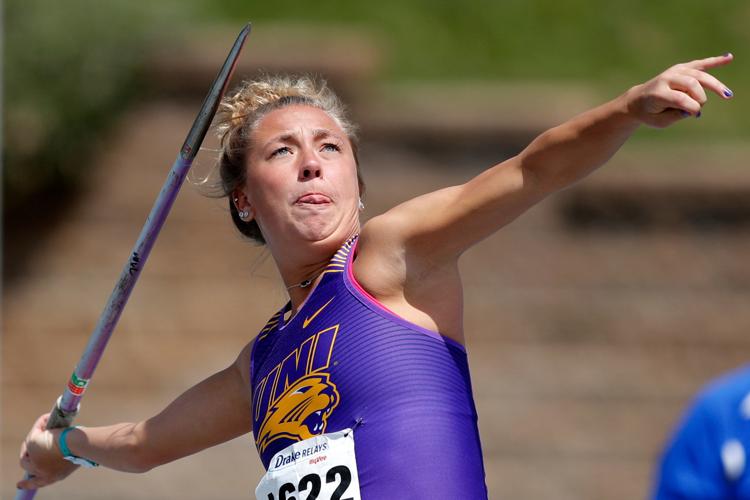 Drake Relays Athletics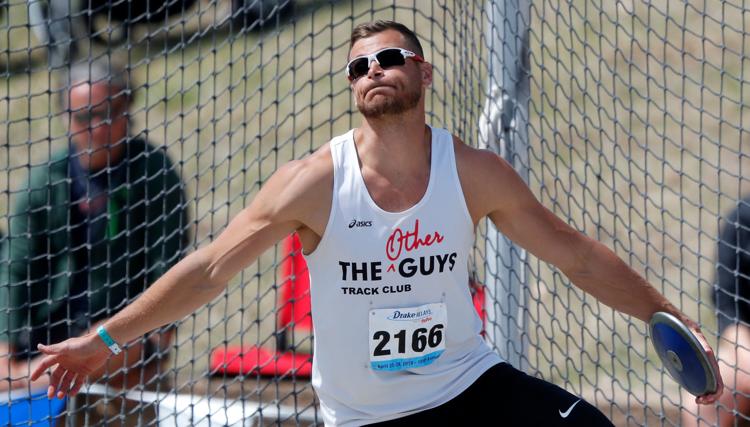 Drake Relays Athletics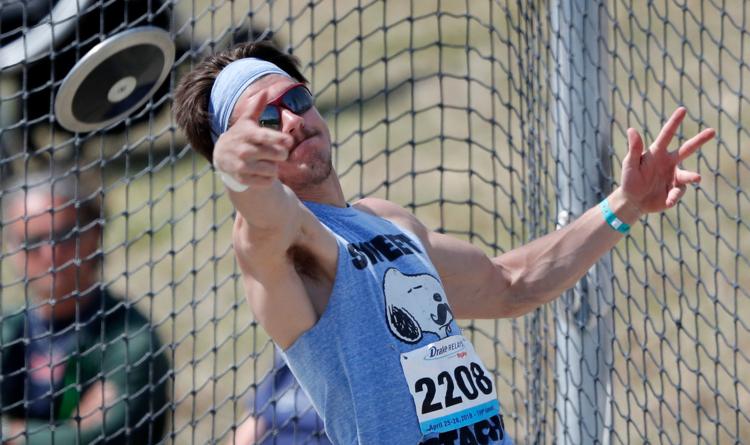 Drake Relays Athletics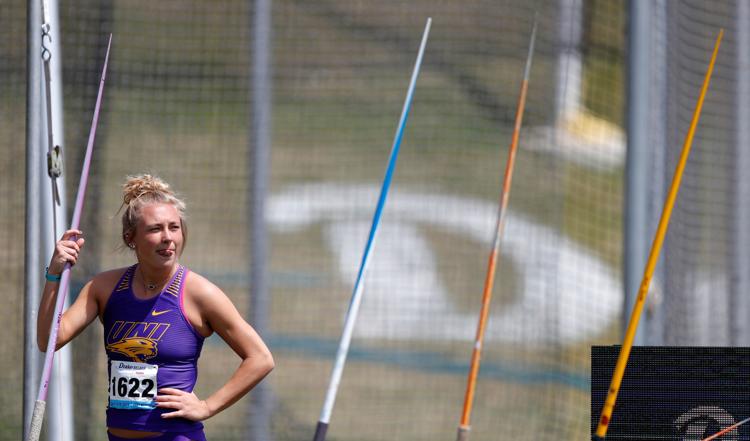 Drake Relays Athletics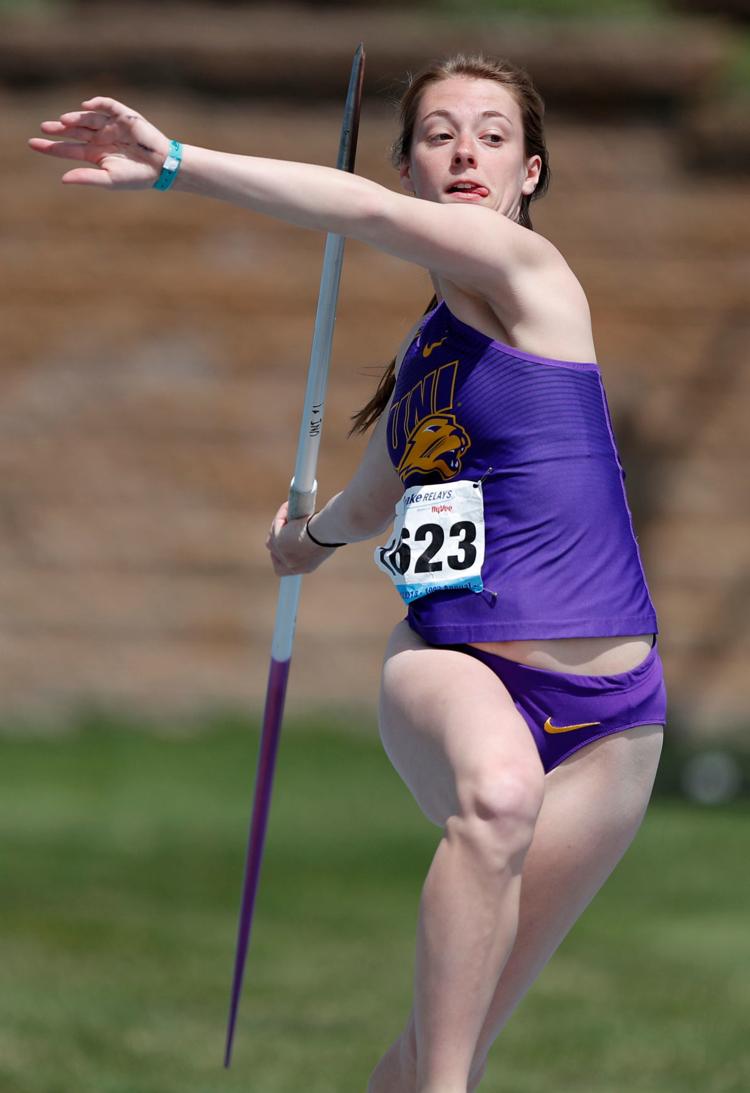 Drake Relays Athletics
Drake Relays Athletics
Drake Relays Athletics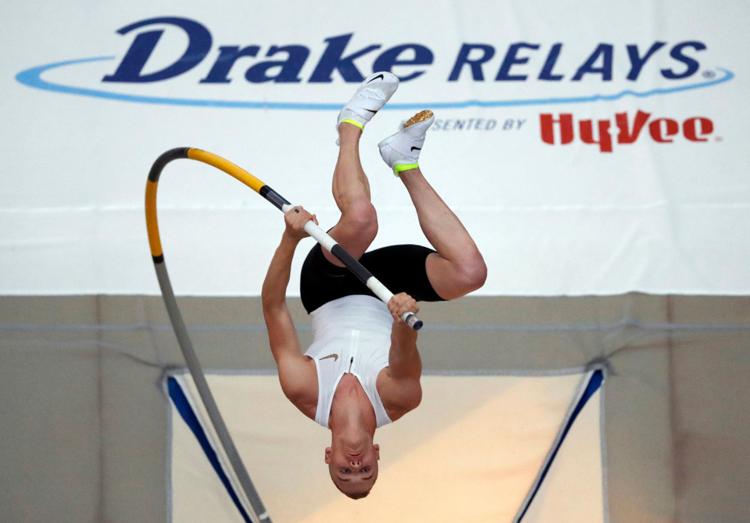 Drake Relays Athletics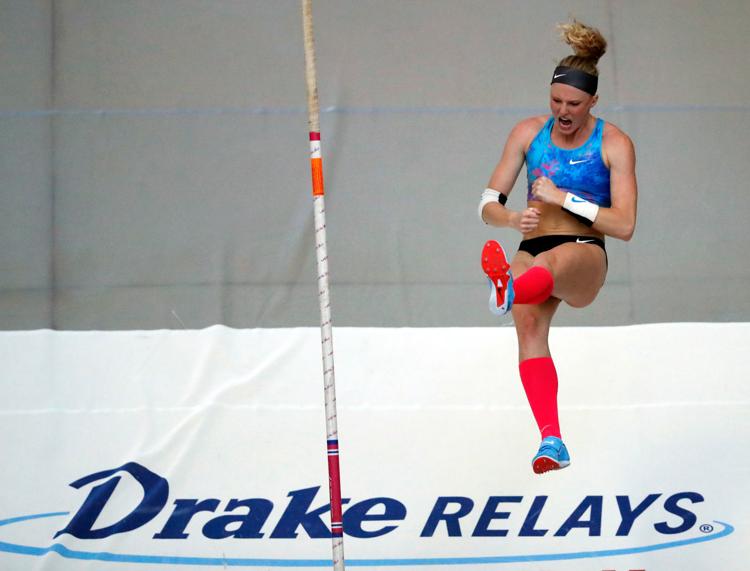 Drake Relays Athletics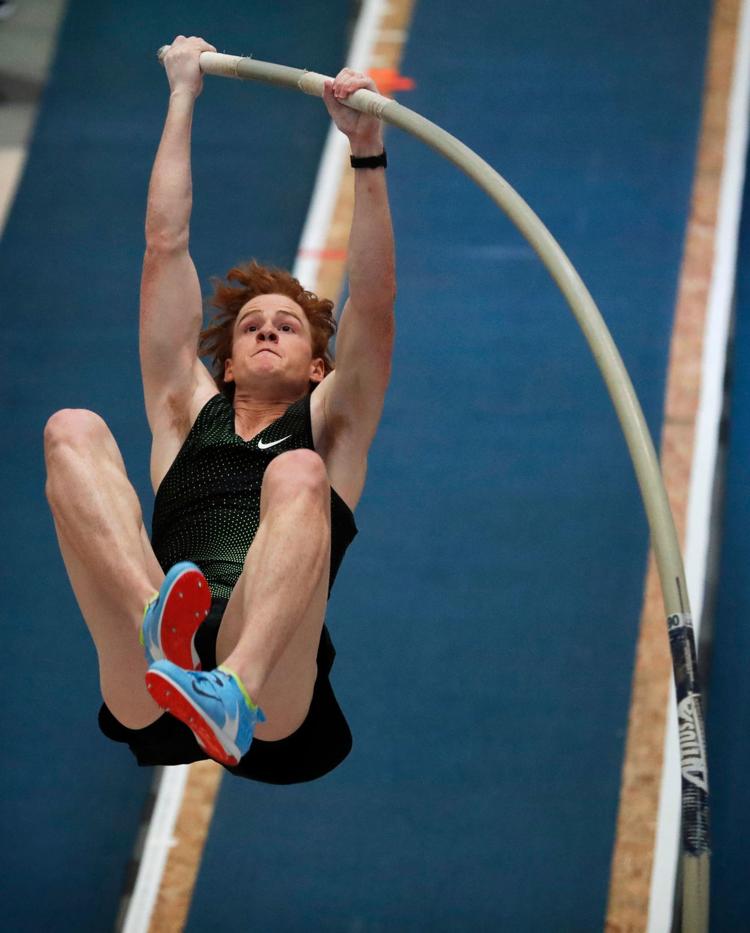 Drake Relays Athletics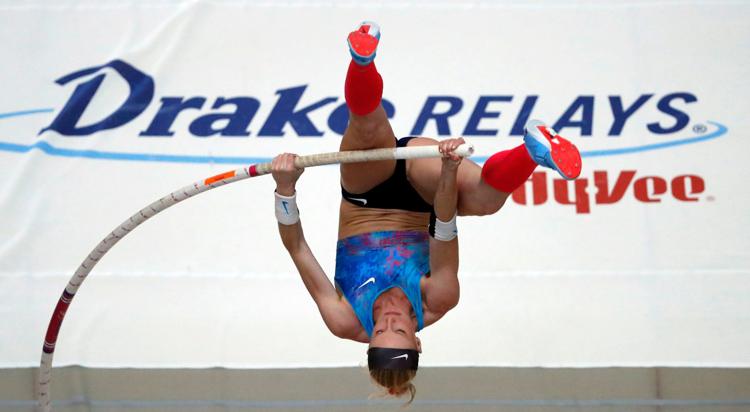 Drake Relays Athletics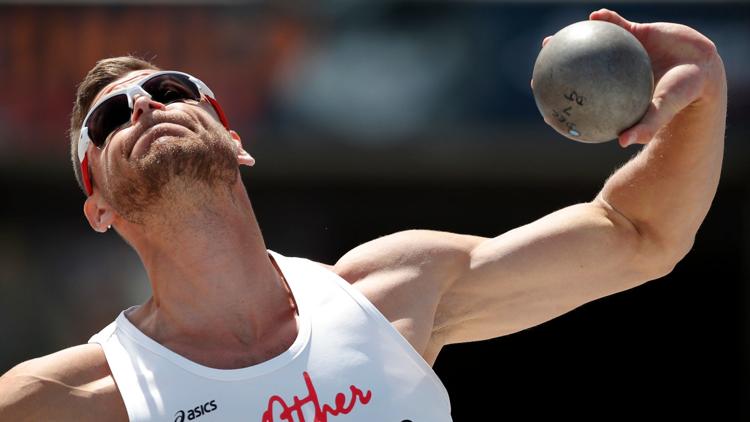 Drake Relays Athletics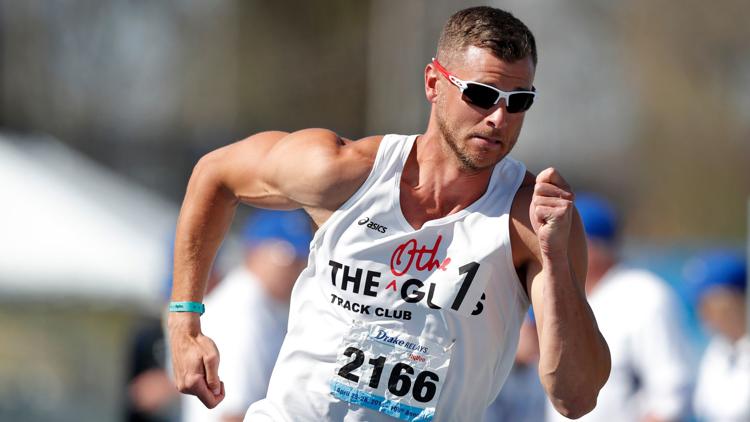 Drake Relays Athletics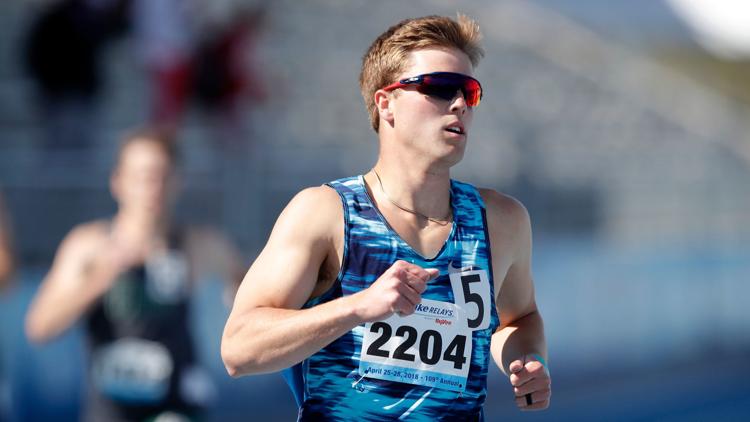 Drake Relays Athletics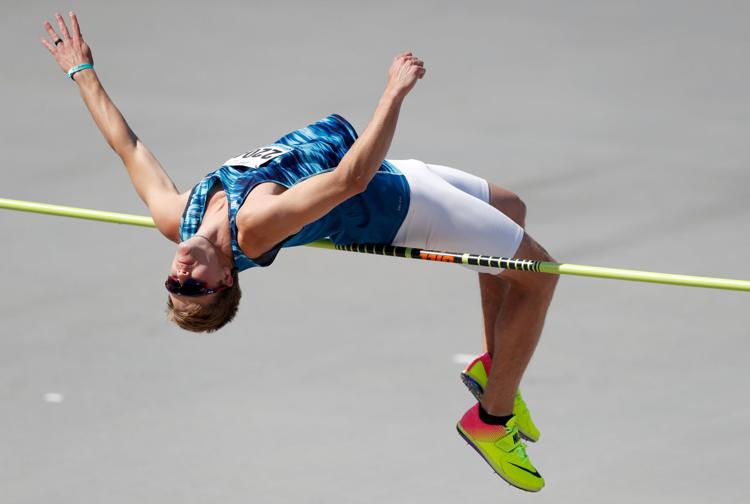 Drake Relays Athletics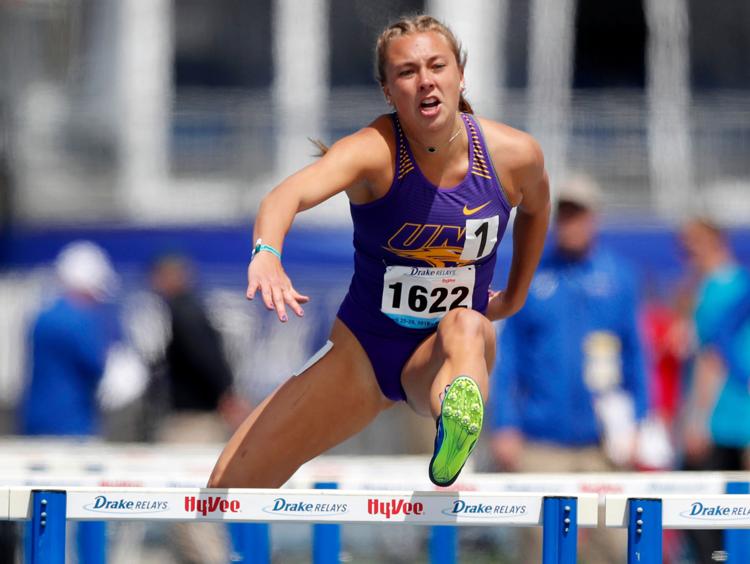 Drake Relays Athletics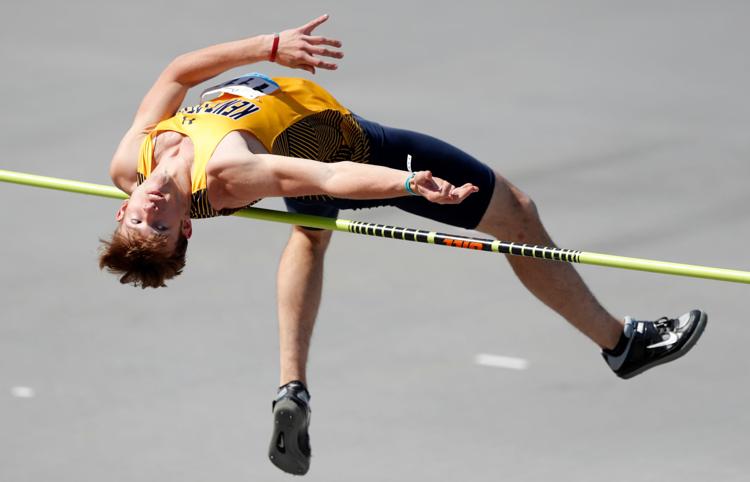 Drake Relays Athletics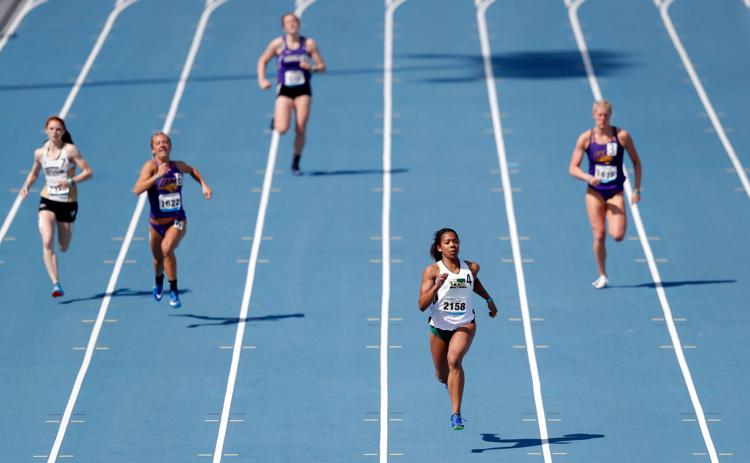 Drake Relays Athletics
Drake Relays Athletics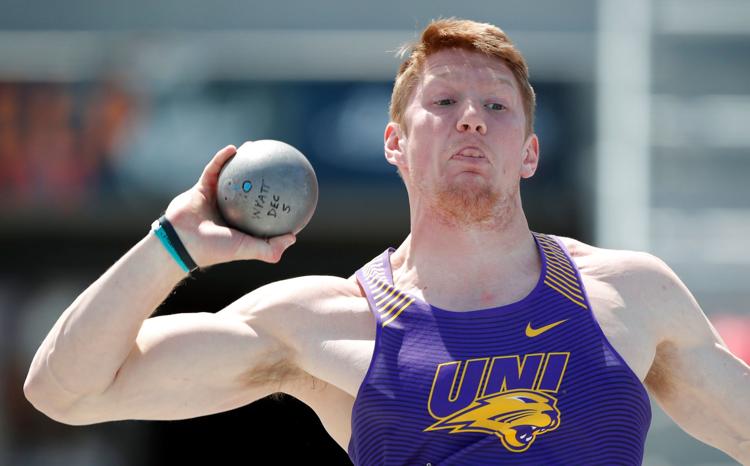 Drake Relays Athletics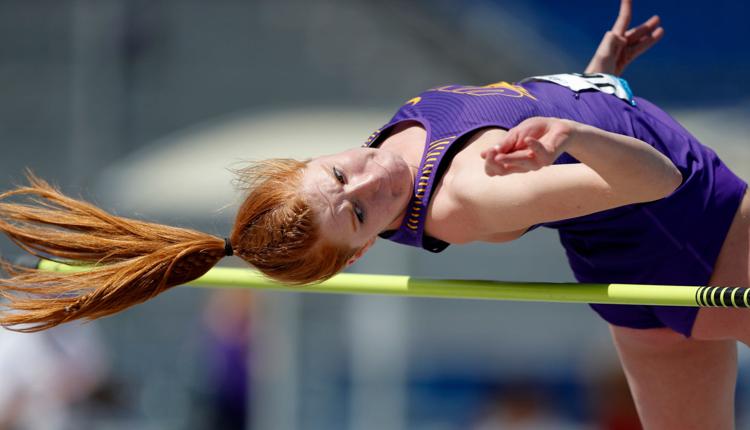 Drake Relays Athletics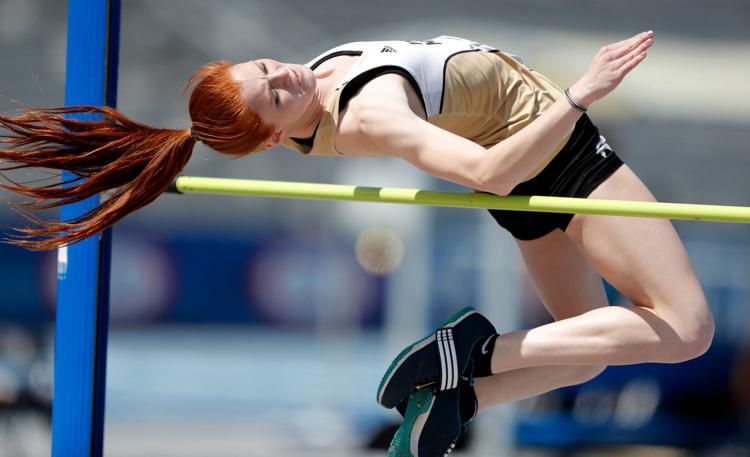 Drake Relays Athletics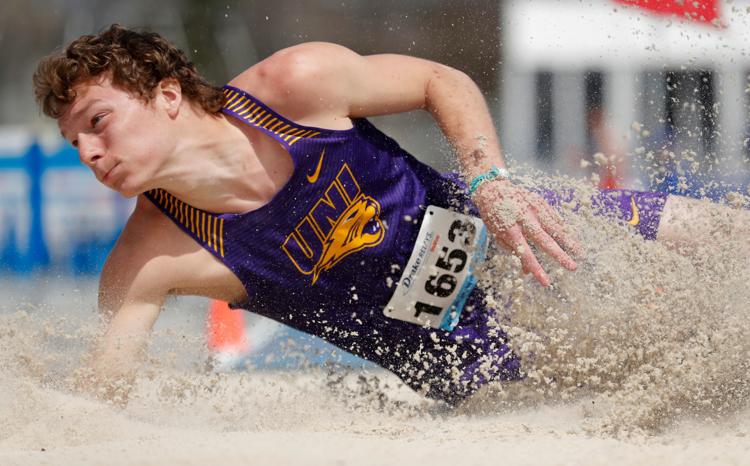 Drake Relays Athletics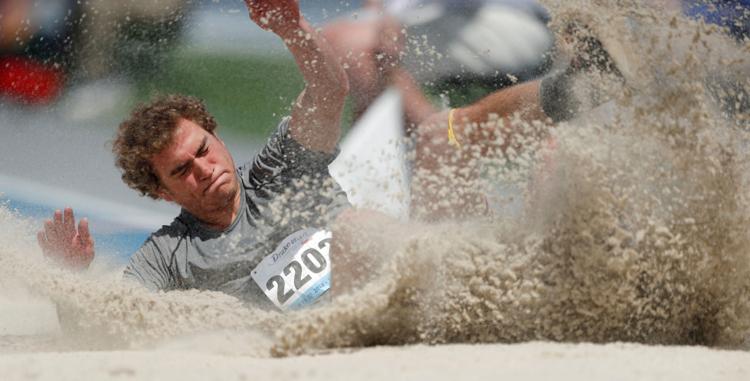 Drake Relays Athletics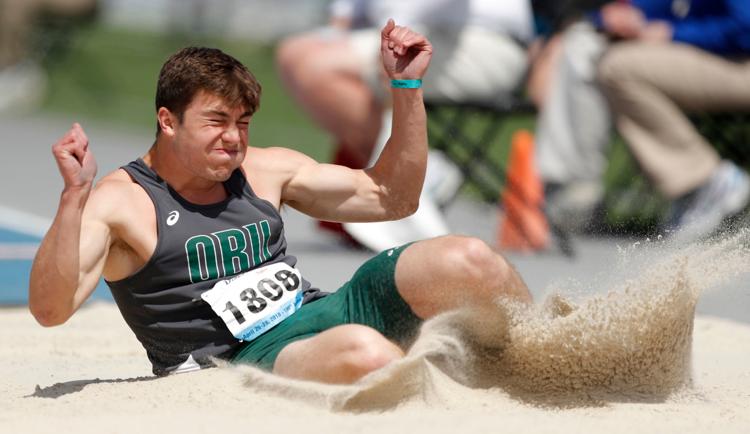 Drake Relays Athletics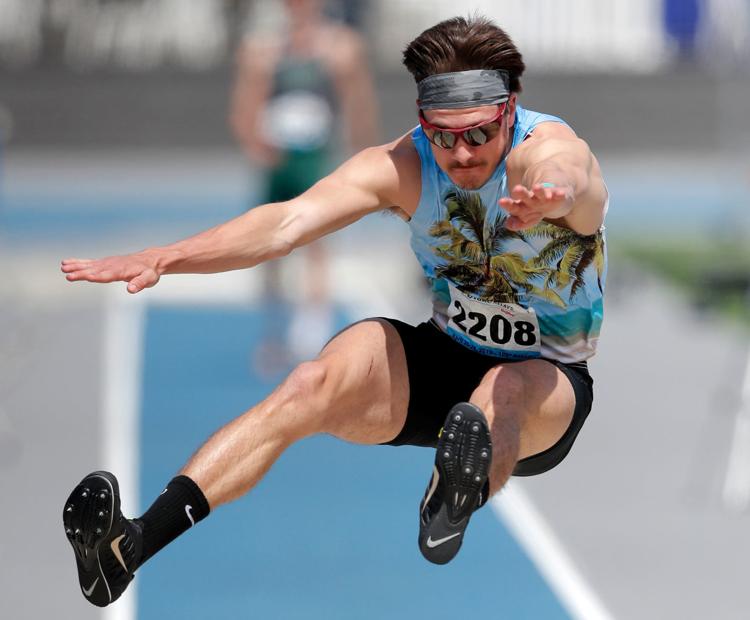 Drake Relays Athletics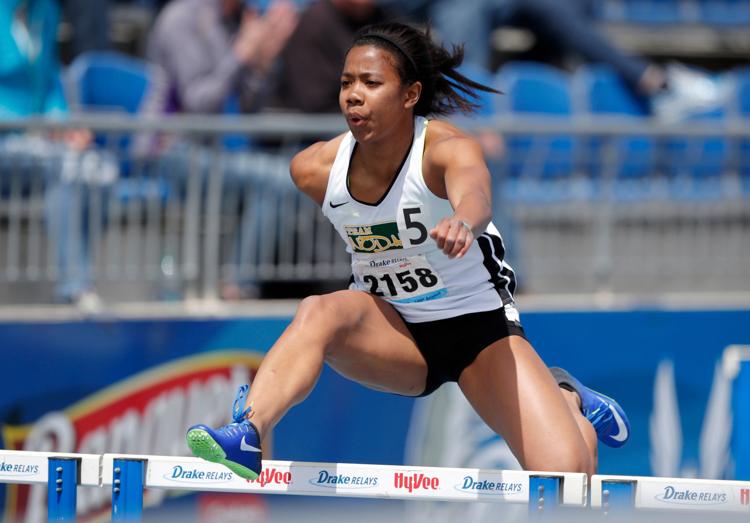 Drake Relays Athletics
Drake Relays Athletics