916 North Delaware Avenue
Mason City
,
IA
50401
Last Updated: July 19, 2017
| | |
| --- | --- |
| Sunday | |
| Monday | |
| Tuesday | |
| Wednesday | |
| Thursday | |
| Friday | |
| Saturday | |
About Hernandez Tree Removal
Welcome to
Hernandez Tree Removal

---
Hernandez Tree Removal proudly has serviced the Mason City community since 2015 by providing a variety of tree services for our valued customers. Locally owned and operated by Deci Hernandez, who has 12 years of professional landscaping experience and seven years of professional tree service expertise, Hernandez Tree Removal is available Monday through Sunday. Our hours of operation are 7:00 a.m. to 7:00 p.m.

Hernandez Tree Removal primarily services a 50-mile radius around Mason City. Hernandez Tree Removal, which is ready to assist with your tree removal or property brush concerns at the most affordable prices, accepts cash and checks as payment types.

We take a lot of pride in our customer service, so our experienced crew is always prompt and professional.

For more information, you can contact us at (641) 530-8915. You also can visit our Facebook page at: www.facebook.com/hernandeztreeremoval. You can even email us at: decihernandez77@gmail.com.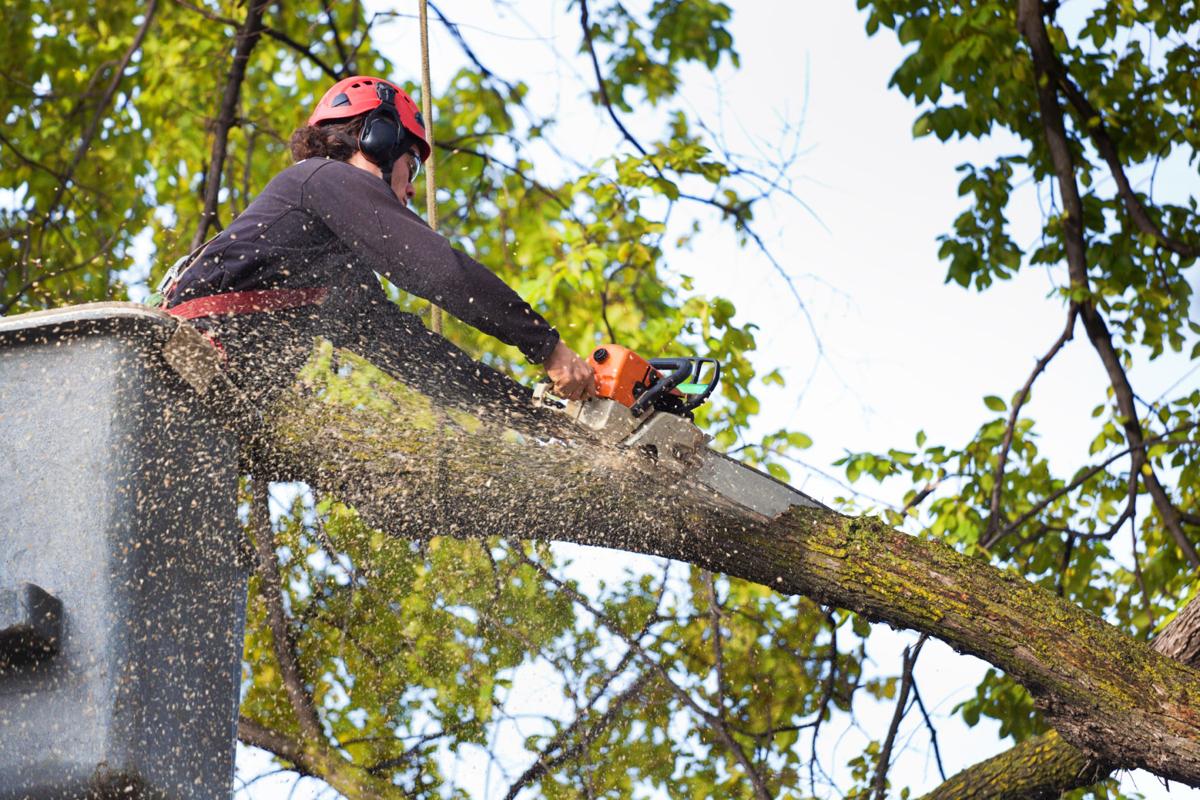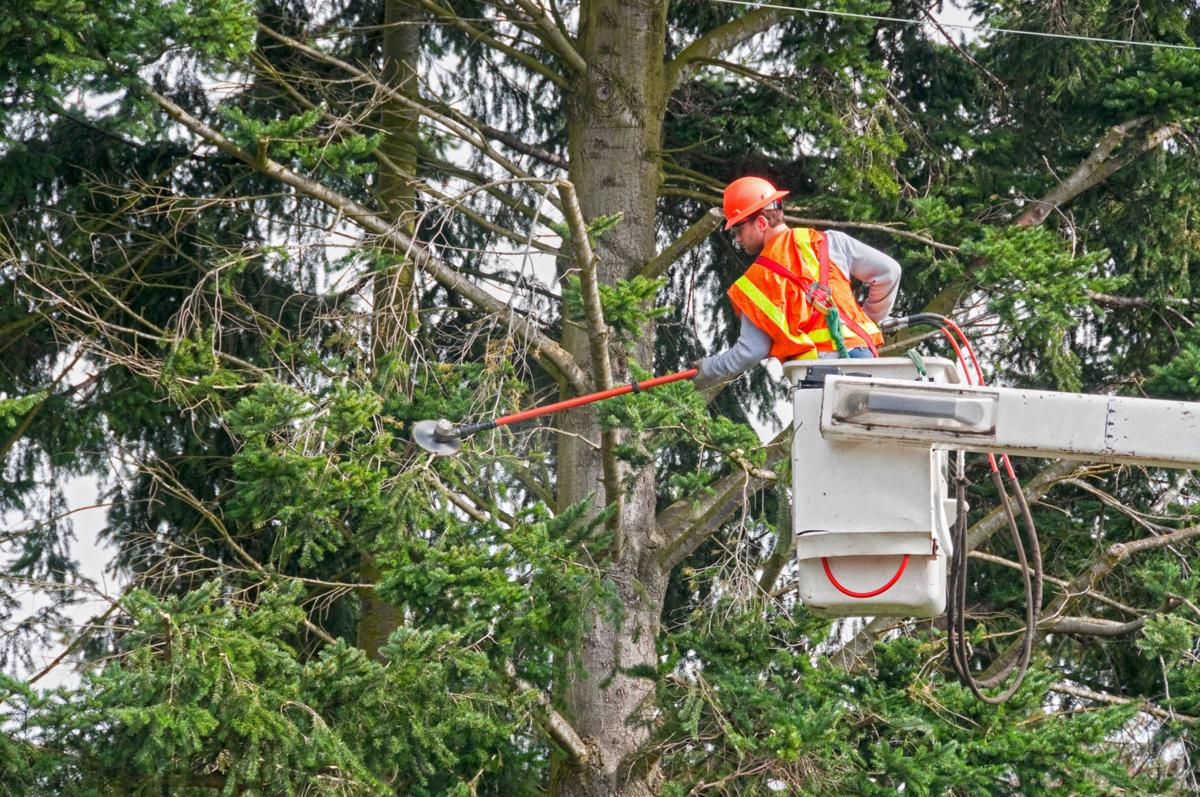 Additional Services
---
Although we specialize in tree removal, we also provide a multitude of additional services:
Tree trimming
Tree pruning
Stump grinding
Stump removal
Brush removal
Emergency tree services
Storm damage
Lot clearing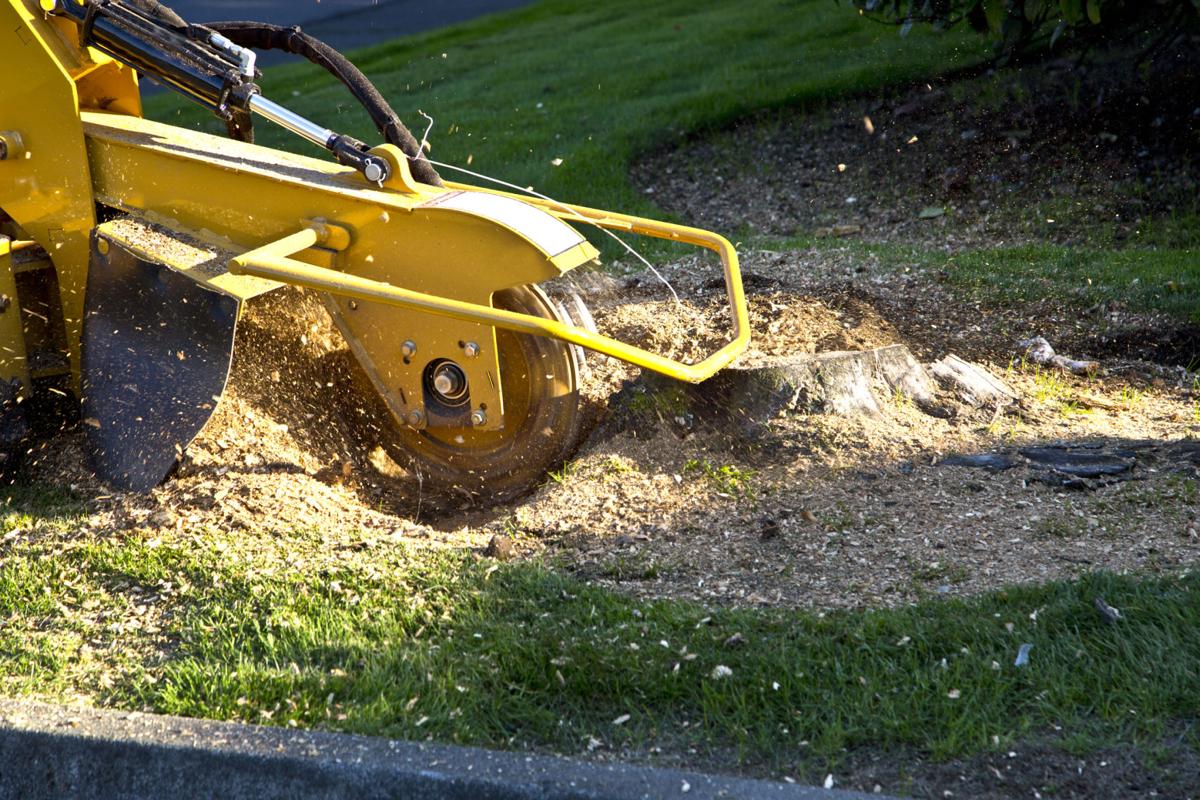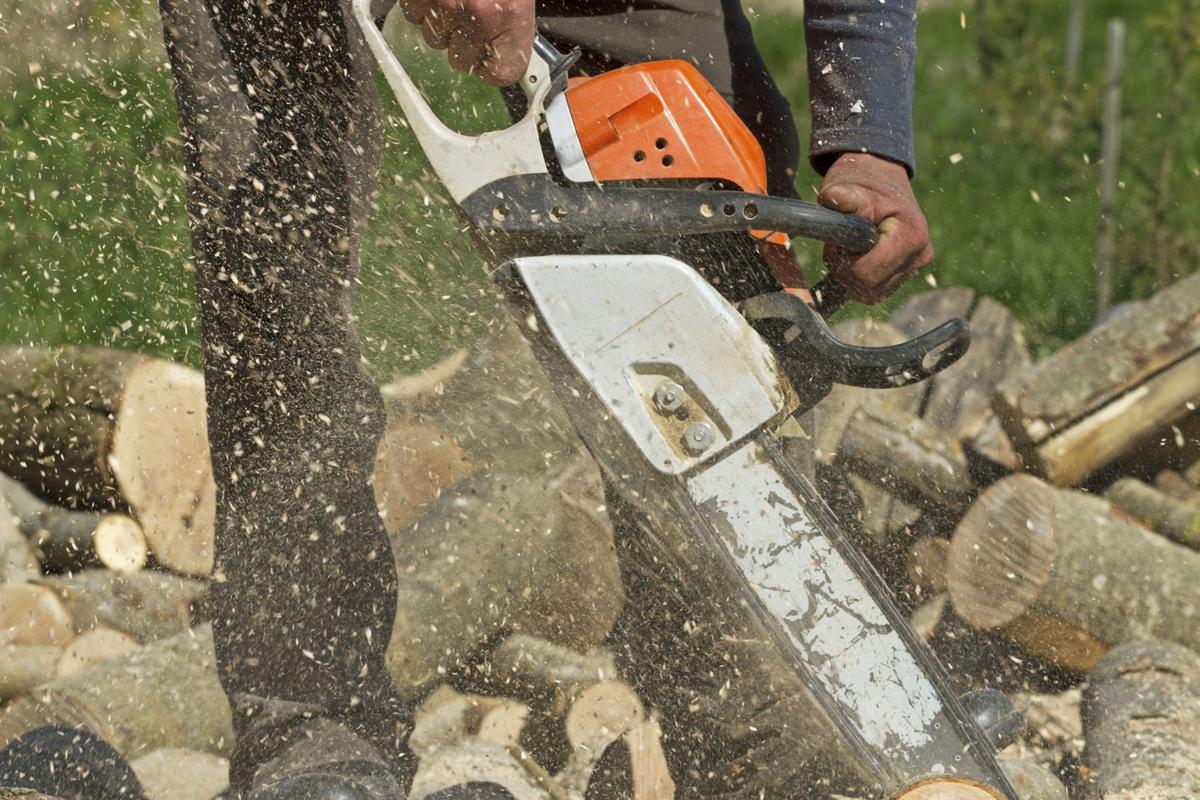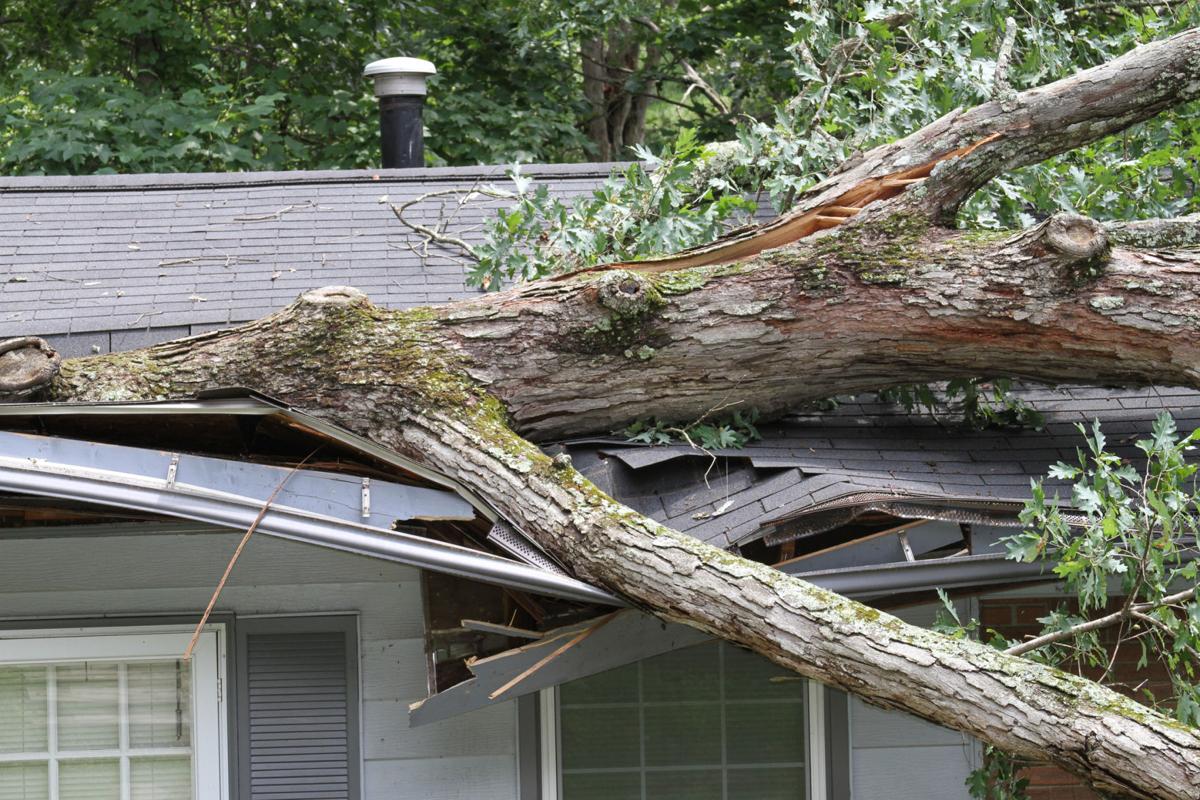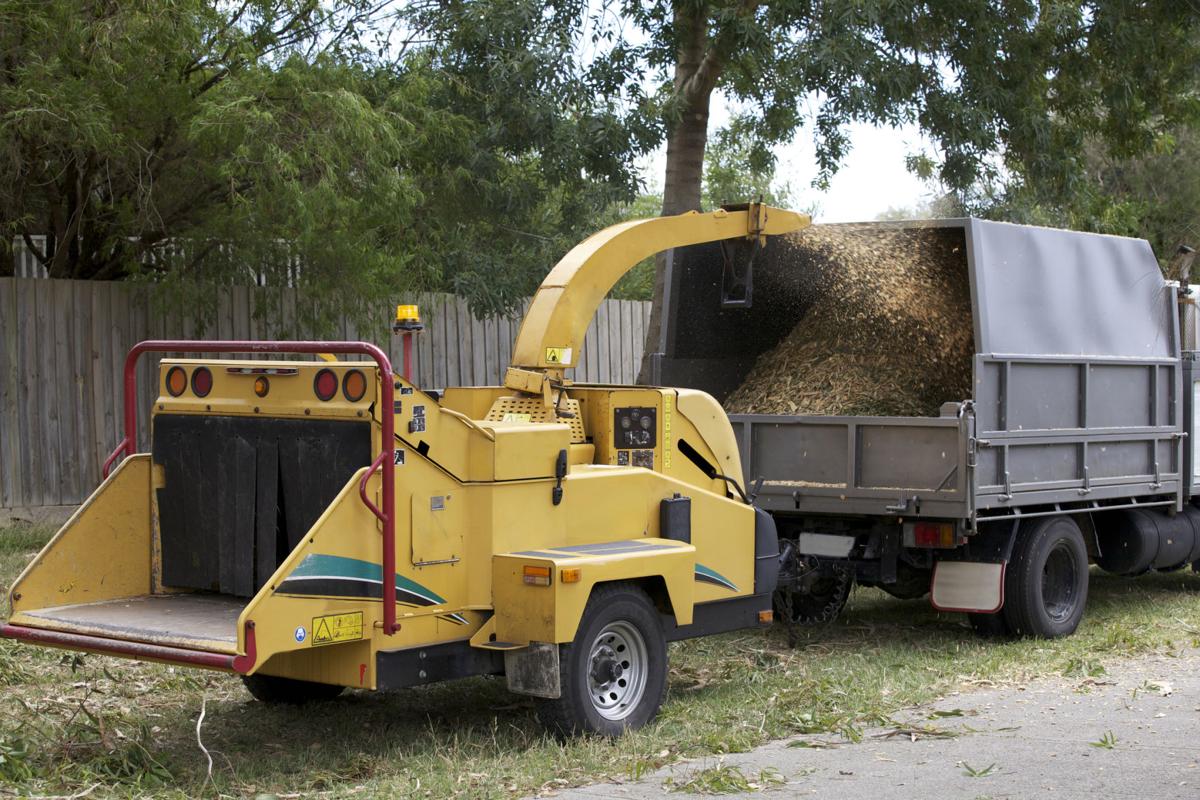 Service Area
---
In addition to taking care of customers in Mason City, Hernandez Tree Removal also services clients in several surrounding cities:
Mason City
Charles City
Rockford
Manly
Plymouth
Forest City
New Hampton
Nora Springs
Clear Lake
Garner
Osage
Northwood

Call us today at (641) 530-8915. We are here to take care of all your tree needs!


Hernandez Tree Removal is the company to call because when it comes to trees, we take care of it all: tree removal, tree pruning, tree trimming, stump grinding, stump removal and brush removal. Call us today at (641) 530-8915 because we also provide emergency tree care services, storm damage and lot clearing services.