Ingham: Ensure crisis groups survive cuts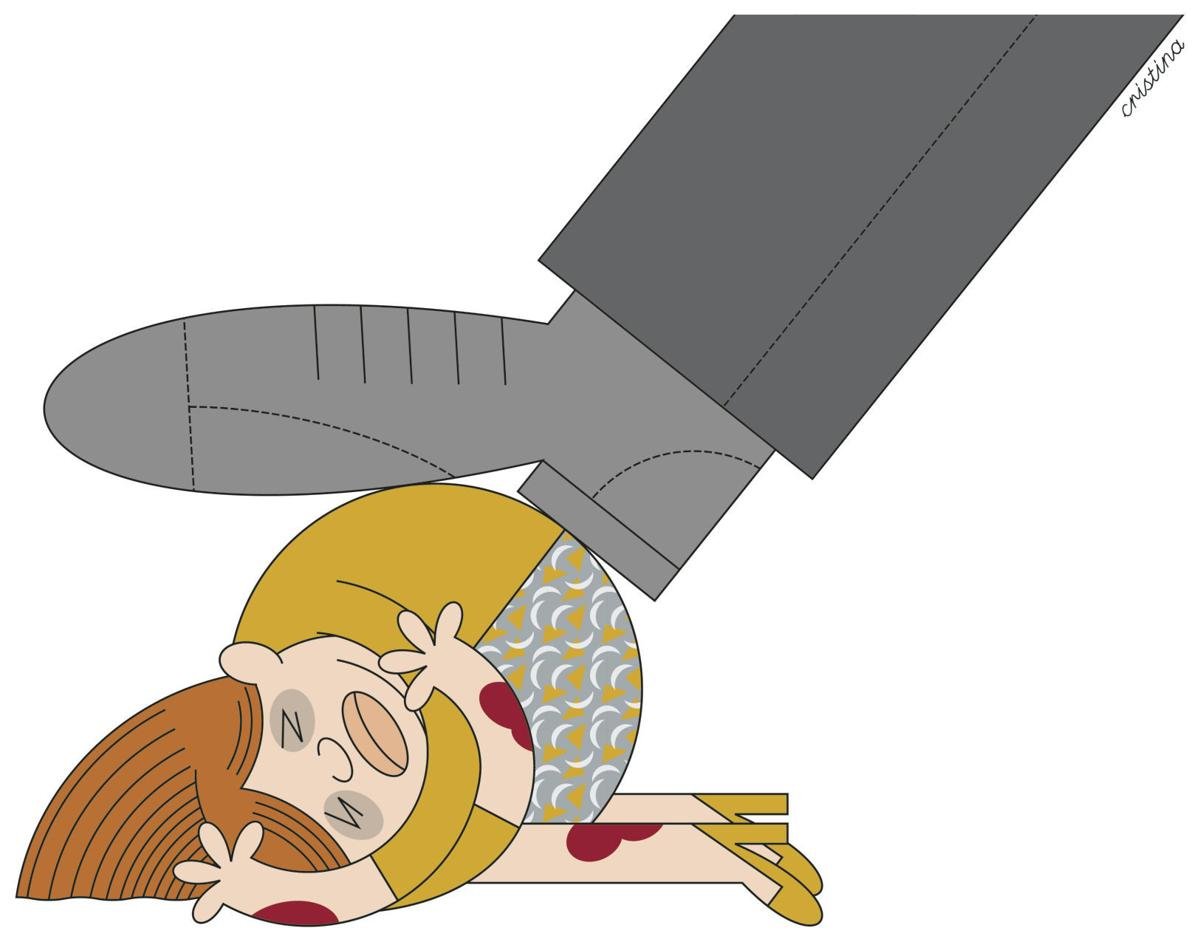 Survivors of domestic violence, sexual assault and other violent crimes depend on a number of services to find safety. Crisis assistance, housing and counseling, just to name a few, are imperative for women, men, children and communities in need. Crisis Intervention Service, an agency I am proud to be a part of, provides a variety of services to families in North Central Iowa. Agencies like ours who provide these services to victims benefit our state in many ways. As policymakers take a look at potential cuts to programs like ours in the next couple of weeks, services some of the most vulnerable members of our community are in jeopardy.
Beyond the obvious importance of providing assistance to survivors of trauma and abuse, helping individuals feel safe at home provides a foundation that enables other community partners to more effectively meet the needs of families. Investing in these services is also cost-effective because it reduces the need for those harmed by relationship violence to access other public benefits when victimization results in loss of jobs, housing or additional medical and health care needs.
Consider that when victim service providers find stable housing for a survivor, it eases the burden on agencies assisting homeless populations. The specialized counseling services provided by program staff reduce the unmet need for mental health services and support survivors in maintaining their jobs and keeping their kids in school. Helping survivors understand and navigate the legal system enables judges and lawyers to better serve crime victims and enhances their ability to hold those doing harm accountable.
Since Iowa restructured victim services in 2013, thanks to support from state legislators, 66 percent more survivors of domestic violence and sexual assault have been served statewide. Iowa's nationally recognized! service delivery network continues to draw attention from other states seeking to replicate this enviable record of success. Although, violence and abuse continues to take lives, forever change lives and permeate every community in America, it's clear that ensuring local access to comprehensive services enhances successful outcomes for individuals, families, and communities.
As Iowa legislators move closer to finalizing a state budget, we urge policymakers to sustain funding for these programs that provide vital services to families seeking stability and safety. Survivors need strong advocates across the state, and this is an opportunity for legislators to be one for them.
Mary Ingham is the executive director of the Crisis Intervention Service, which serves victims of domestic abuse and sexual assault in 15 counties in North Central Iowa and the Survivors of Homicide Program in 14 counties.