DES MOINES — Pickup trucks used as school buses?
That's what the title of Senate Study Bill 3186 says, but a panel of state senators said Wednesday said they are narrowing the legislation so it will allow school districts to use pickup trucks weighing less than 10,000 pounds to transport students to extra-curricular activities as long as the students – up to nine including the driver -- are in the truck cab and wearing a seat belt.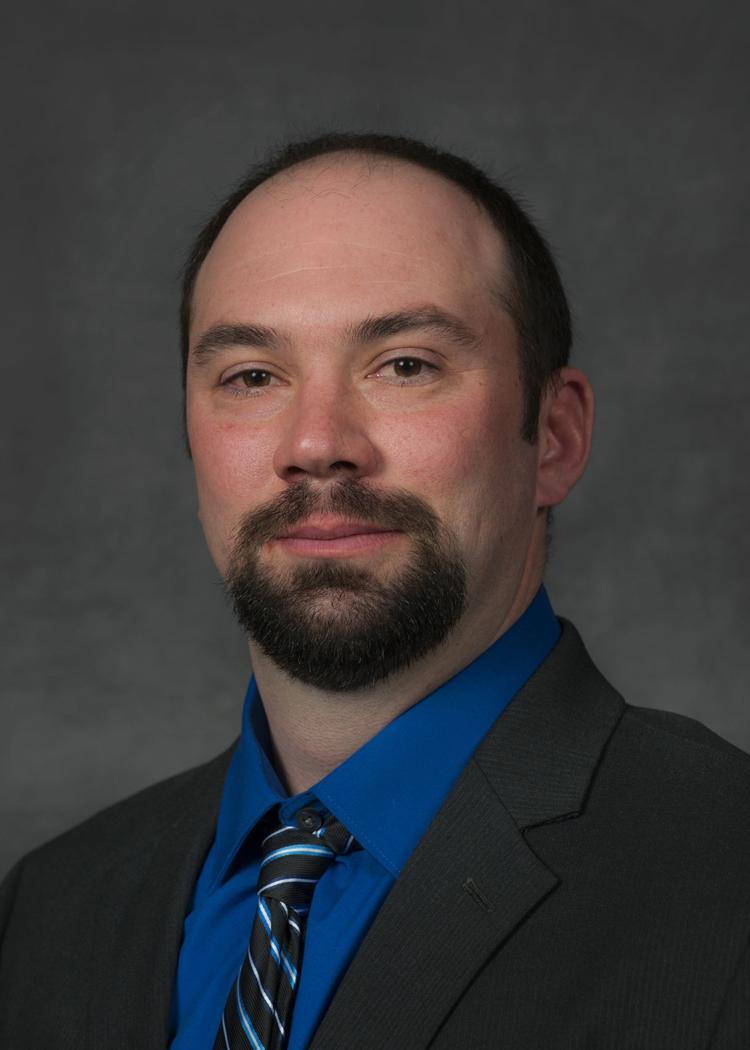 The impetus of the legislation, said Sen. Waylon Brown, R-St. Ansgar, was a situation where Sheldon school officials ran afoul of a 2006 state administrative rule that barred them from allowing students to use a pickup truck the school had acquired for members of its Future Farmers of America chapter to use the vehicle to transport their produce and products to points of sale or distribution.
So members of a Senate Transportation subcommittee have set out to craft language to narrowly allow the use of pickups to transport students in very-targeted situation, Brown said. "The intent of this is not for students to be transferred to school as an alternative for a bus."
As envisioned, the legislation would authorize school districts to transport up to nine students as passengers inside a pickup cab if there are seat belts for each occupant. There would be weight limits for what could be carried in the truck bed and no student would be allowed if the pickup was being used for towing purposes.
"We'd like to continue to give high-school aged kids some responsibilities on what they can handle and right now we feel the door is closed on some opportunities that we think they could handle and we want to find out why that door is closed and if it needs to be opened, then we want to open that back up again so that these FFA kids can not only produce their products, but distribute and sell their products," said Sen. Dan Zumbach, R-Ryan, a subcommittee member.
"This is just an avenue that we can get some local control back to the school and say the state doesn't want to stand in your way. If you choose to do that with your school, you're welcome to do that with your school," he added. "I think what we want to do is remove the barrier so the school can make a good decision for their kids. Right now the school says we can't do it because state law says no."
Ryan Wise, director of the state Department of Education, declined to comment on the pickup legislation because he had not seen the bill but he noted that the safety of students is the top priority for any state school transportation policy.