NORTHWOOD | Northwood-Kensett's leader is a finalist for a superintendent position at Fort Dodge Schools.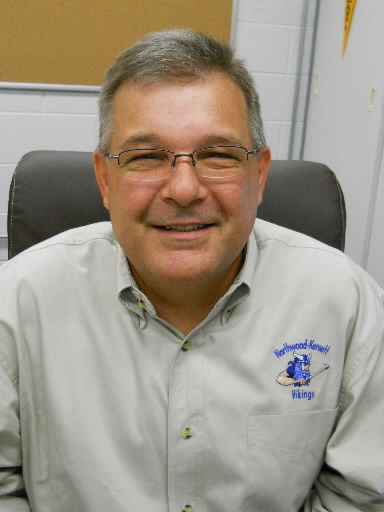 The Fort Dodge School Board received 20 applications for the position, according to the Messenger.
Crozier, an Iowa native, has worked at Northwood Kensett since 2013. Before that, he was secondary principal at Martensdale-St. Marys for six years. Crozier also taught at schools in Quimby and Bussey, Iowa, and has worked as an athletic director at Briar Cliff and Avila universities.
Finalists will be interviewed within the next few days. The School Board plans to hire Fort Dodge's next superintendent by its March 26 board meeting, the Messenger reported.
Fort Dodge's current leader, Doug Van Zyl, has worked for the district eight years. The Messenger said he has accepted a job as superintendent in St. Joseph, Missouri.