MASON CITY | Henkel Construction Co. has moved its central Iowa office to Ames but the move will have no impact on its operations in Mason City, according to company president Gary Schmit.
He said the Ames operation is a branch office with two recently purchased buildings and will serve as a construction yard, housing equipment for projects in that area.
"The headquarters will remain in Mason City. Our operations in Mason City will be unchanged," Schmit said. "The Ames operation gives us another venue and another chance to grow."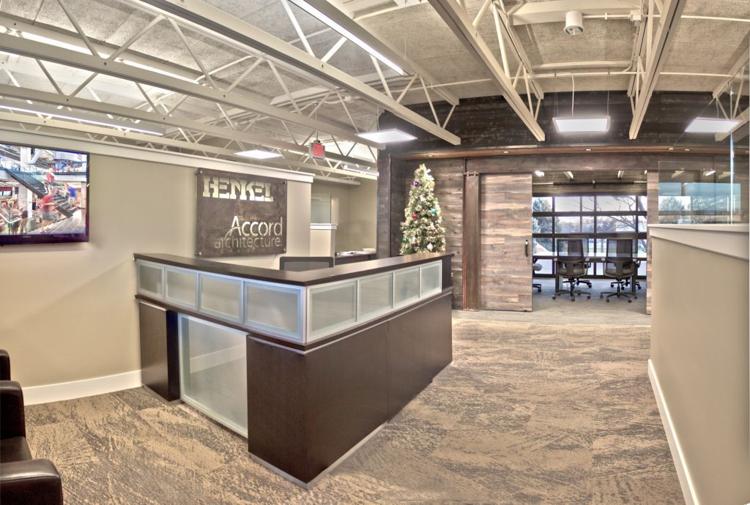 Founded in 1892, Henkel is one of Mason City's oldest companies. It currently has 95 employees, counting both office staff and field operations, and operates Accord Architecture as a wholly owned subsidiary. 
The Register also noted nearly $2 billion in construction permits were issued in the Des Moines area last year.