MASON CITY | An Indianola woman charged with prostitution at a local massage parlor has appeared in court. 
In her initial court appearance in Cerro Gordo County District Court earlier this week, Yu Hong, 37, was initially confused that she had only been charged with a crime, and stated she did not commit prostitution.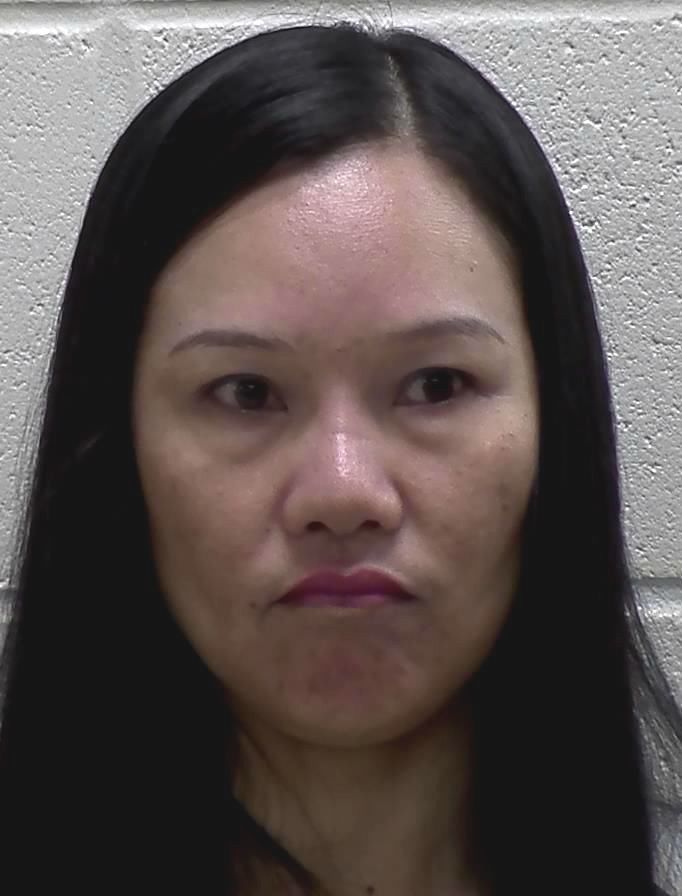 An interpreter was needed via telephone to assist in the hearing, because Hong does not speak English. 
"I'm telling you what you are charged with, I'm not asking you," Magistrate Judge Rolf Aronson said. He also informed Hong she would enter a plea at a later date.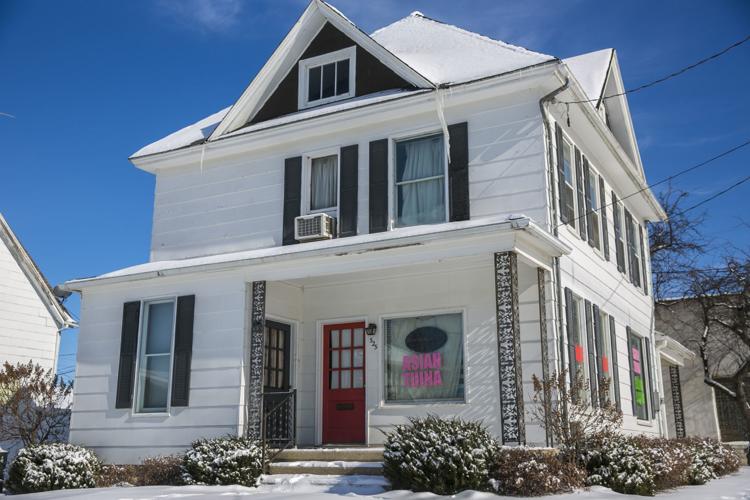 Hong declined to comment following Wednesday's hearing, which took about 20 minutes. She has posted a $2,000 bond to get out of jail, according to court documents.
Court documents show over $3,000 in cash was seized from Hong, because prosecutors believe it was connected to the prostitution charge. That cash was seized Feb. 9.
Hong is scheduled to next appear in Cerro Gordo County District Court March 20.