MASON CITY | The weekly Board of Supervisors meeting in the Cerro Gordo County Courthouse was a little more crowded than usual Tuesday morning.
That's because the county's department heads — Treasurer Pat Wright, Recorder Colleen Pearce, Sheriff Kevin Pals, Attorney Carlyle Dalen and others— were present to see the FY 18-19 budget approved.
Heather Mathre, budget manager for the auditor's office, presented a proposed budget to supervisors for the next fiscal year, which starts July 1.
In terms of taxes, the countywide and rural tax levies remained the same at just under $6.20 and over $3.50 — each per $1,000 of assessed taxable valuation, respectively. 
A quarter of all budgeted expenditures for the next fiscal year will be allocated to public safety and legal services. Mathre said this includes the sheriff's office, dispatch, court services and other areas. Another 20 percent will be allocated toward roads and transportation.
About half of the revenue for the budget will come from property taxes, with another 32 percent coming from "intergovernmental" sources. Mathre said this includes grants and other state funding streams.
Decreases in several, but not all departments, mean the county is projected to spend about $34.8 million in total this upcoming fiscal year, versus roughly $35.1 million currently.
After the presentation, Supervisors Chris Watts and Casey Callanan commended the department heads for their help with the budget.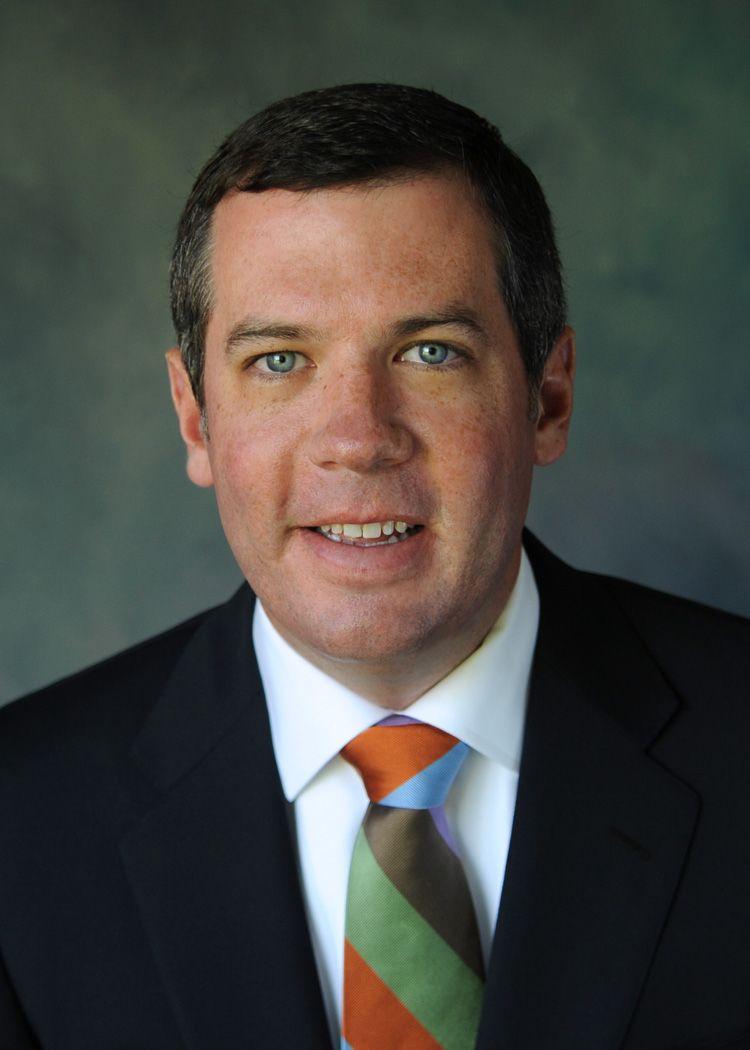 "We're always facing challenges like other government entities," Chairman Casey Callanan said. "With that being said, we're just trying to be good stewards of these tax dollars."
One of the most notable changes in this year's budget was a significant dip in expenditures for secondary roads and other capital projects. This year, $2.98 million was allocated for secondary roads. Starting July 1, the county is projected to spend $1.25 million in the same area.
County Engineer Mary Kelly, however, said that number changes because of differences in timing between construction schedules and county government schedules.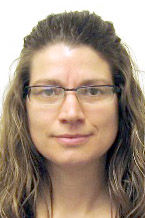 "A lot of it is dependent on the fact that a construction year doesn't match our fiscal year," she told the Globe Gazette. Kelly added the size of certain projects falling before or after July 1 can impact that part of the budget.
In terms of roads and other capital projects, Callanan said federal and state grants can also cause projects to be funded on an "as-needed basis," which causes the capital projects side of the budget to "ebb and flow."