MASON CITY | Cerro Gordo County supervisors agreed Tuesday to consider putting a 7 percent hotel/motel tax on as a ballot issue later this year.
Chairman Casey Callanan said it is a "pass-through tax," meaning it would only impact travelers passing through and staying overnight.
"The county can't authorize the tax but can authorize it to be on the ballot for voters to decide," he said.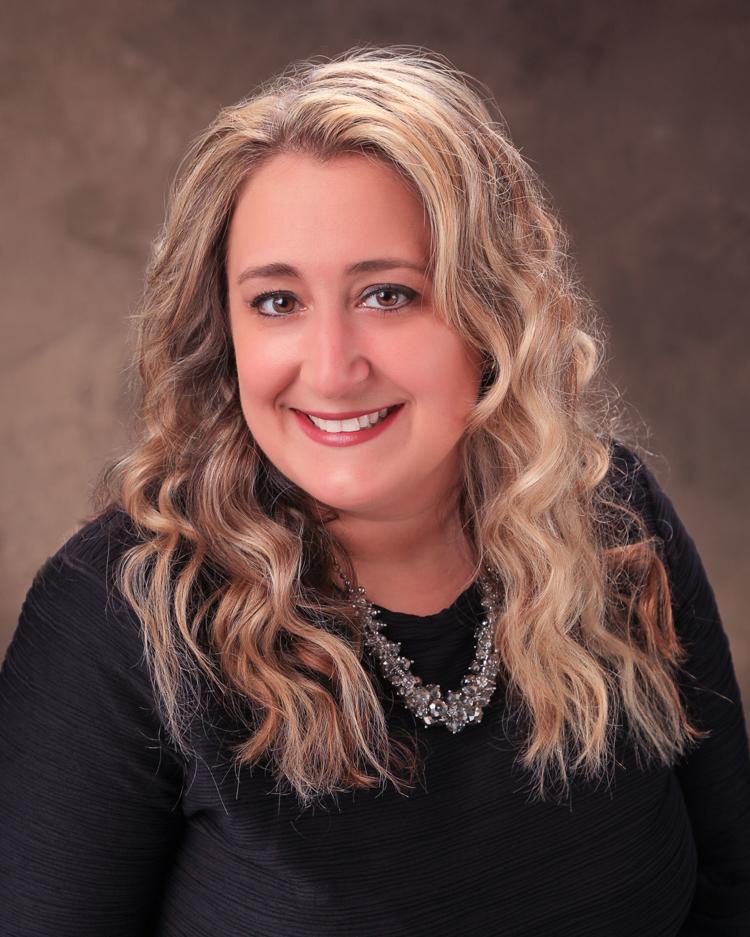 Supervisors heard a presentation from Lindsey James, executive director of Visit Mason City and Libby Hohn, director of tourism for the Clear Lake Chamber.
The cities of Mason City and Clear Lake each have a 7 percent hotel/motel tax as do 157 other cities in Iowa as well as 17 counties including Franklin, Mitchell and Worth in North Iowa.
Hohn said there has been a large growth in vacation-rental-by owner properties in Cerro Gordo County with 23 just west of Clear Lake and two outside of Mason City.
"Based on the average nightly rate of $271 of these publicly-advertised tourism rentals, we estimate this new tax revenue to be close to $100,000 annually, considering a 60 percent occupancy rate," said Hohn.
She emphasized that county residents would not pay the tax; it would apply only to hotel/motel guests.
Hohn explained that state law requires that a minimum of 50 percent of hotel/motel tax revenue must be spent on tourism-related activities such as marketing and investment in recreation, convention, cultural or entertainment facilities.
There was consensus among the supervisors to agree to put it on the ballot. They can do that at next week's meeting. If approved, it will be on the April 10 ballot in which an election is already scheduled to elect a new county auditor, thereby not adding any cost for the election.
In other business Tuesday, supervisors:
- Awarded a contract to Vogel Traffic Services, Orange City, for $75,882 for county maintenance paving markings. The engineer's estimate was $80,000.
- Certified the costs of the 2017 city elections which totaled $39,974.
- Appointed Adam Pope as Lime Creek Township trustee.
- Appointed Thornton Mayor Mike Jensen to the North Iowa Area Council of Governments (NIACOG) board of directors.