Osage dominated the West Fork on Tuesday, Dec. 19, 55-24.
Osage racked up 19 points to West Fork's seven in the first quarter, then added 14 while holding the Warhawks scoreless in the second for a 33-7 lead at half.
The Green Devils maintained a comfortable lead, limiting the Warhawks to single digit scores in each quarter for the win.
Junior Rylie Olson led the charge going 5-for-14 from the field for 14 points and had five total rebounds. Sophomore Mia Knudsen racked up 13 points, including three 3-pointers and had four steals on defense.
The Green Devils traveled to Rockford on Friday, Dec. 22, but scores weren't available at press time.
Osage's Jenna Plotzke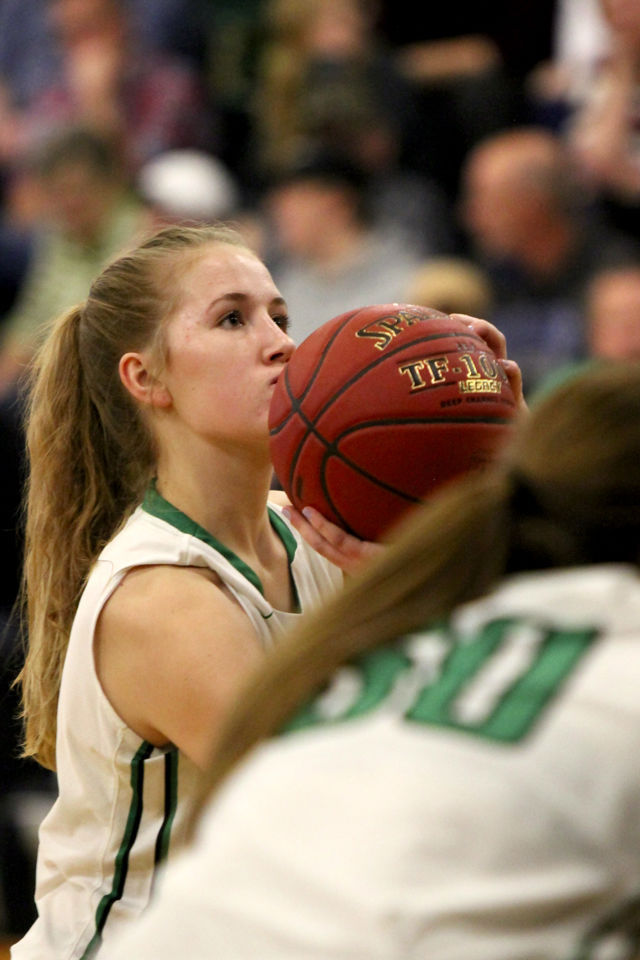 Drew Olson Osage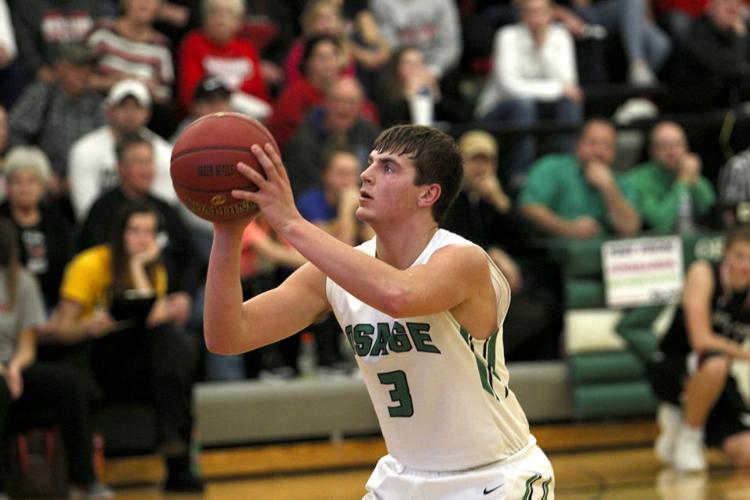 Osage's Brenna Jacobs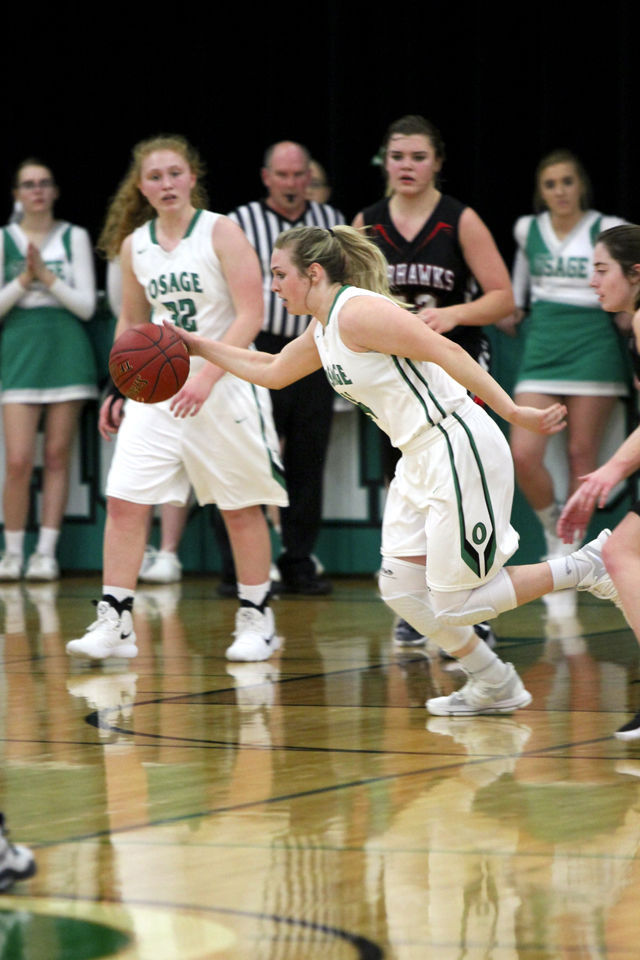 Osage's Nathan Bushbaum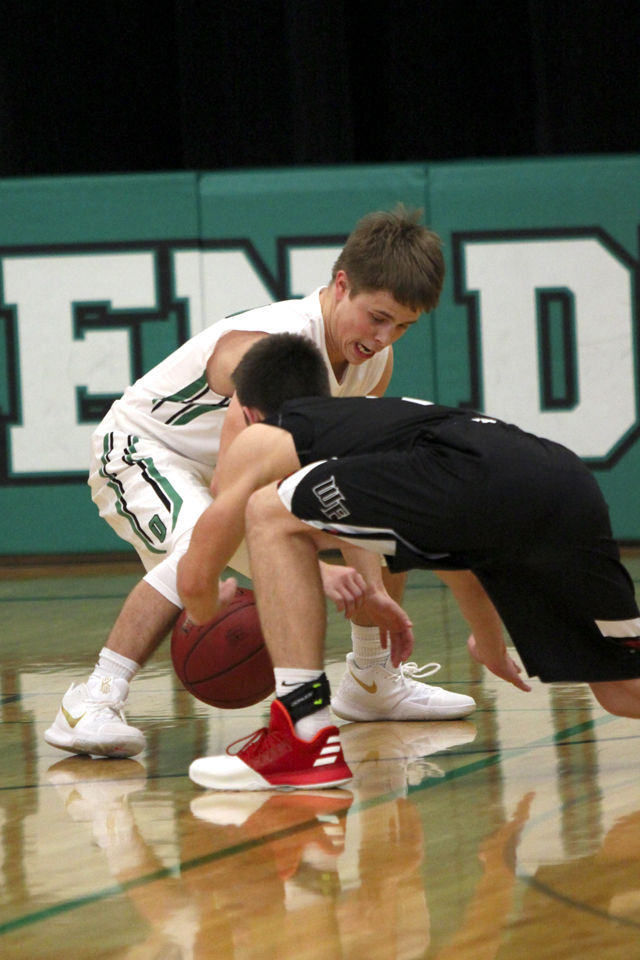 Osage's Elijah Blum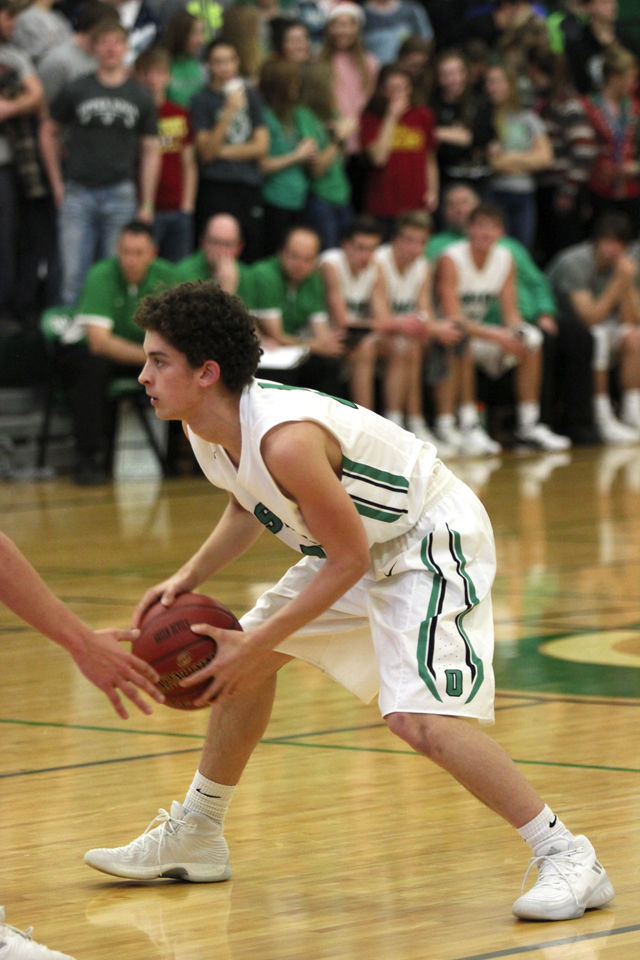 Osage's Mia Knudsen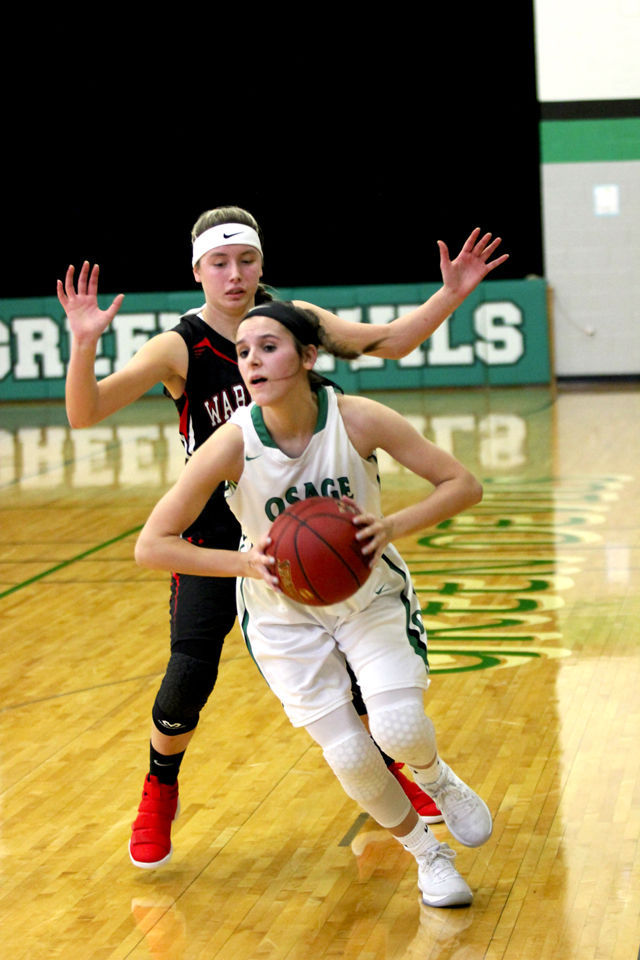 Osage's Madi Johnson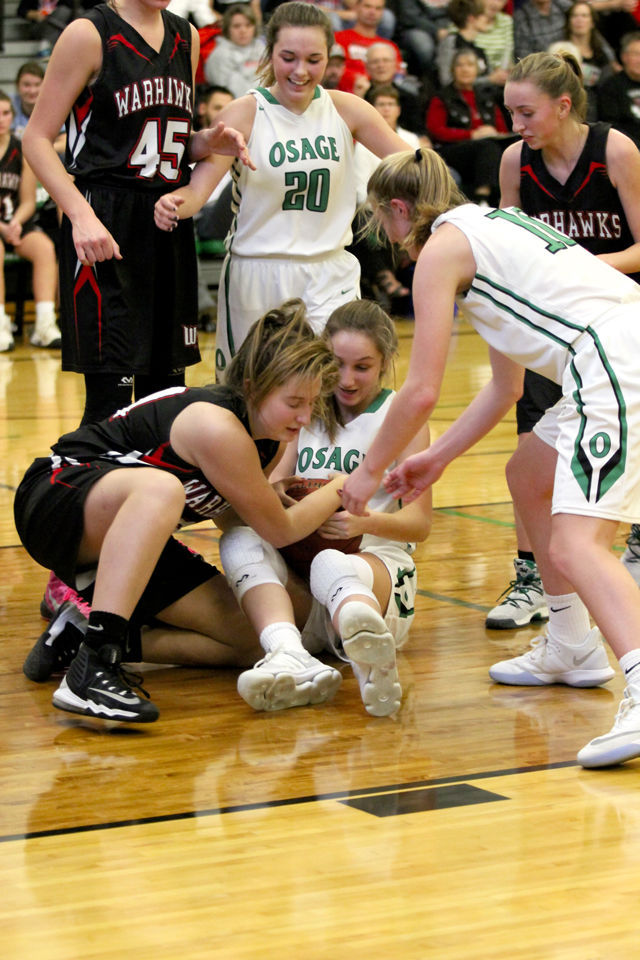 Osage's Brett Bobbinet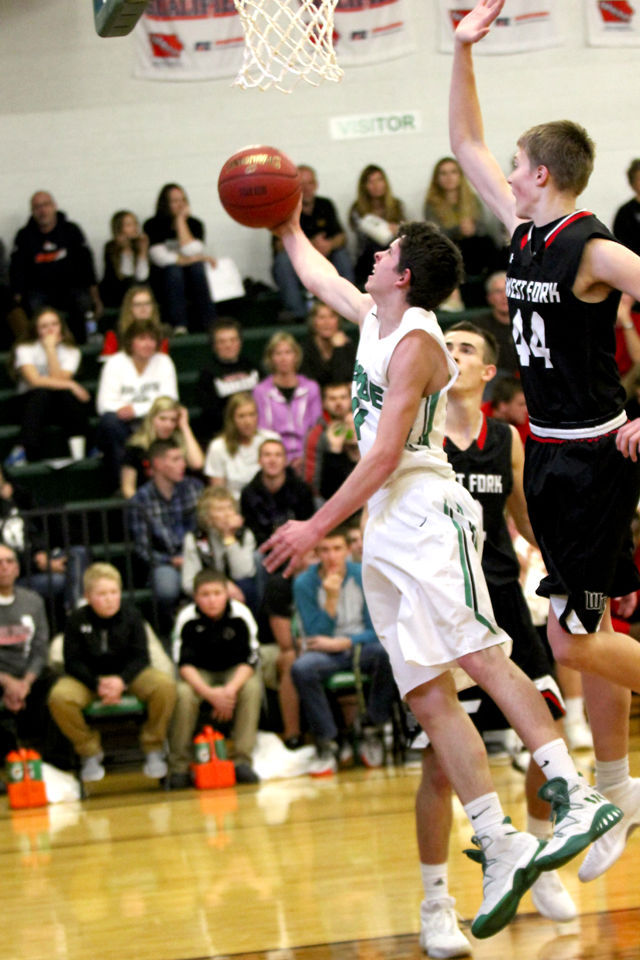 Osage's Brenna Jacobs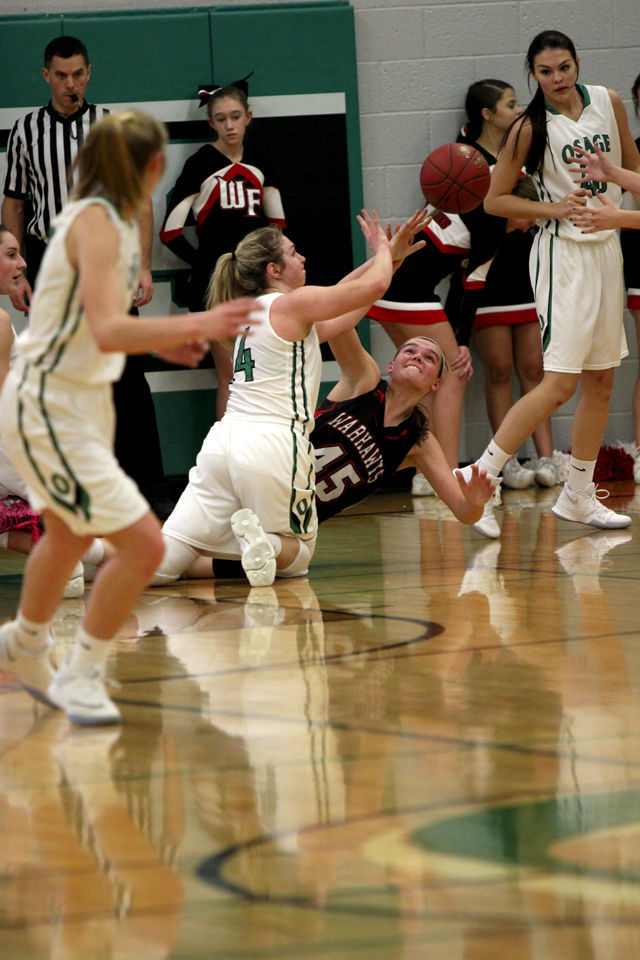 Coach of the Year