Senior Drew Olson returned to the floor with a vengeance, racking up 22 points in Osage's double overtime win over West Fork on Tuesday, December 19, 69-66.
Olson shot 8-for-15 from the field and went 3-for-5 from the perimeter. He also had seven total rebounds, four assists and two blocks.
After the first quarter, West Fork held a 13-12 lead over the Green Devils and at half it stayed a steady lead 23-21.The Warhawks pulled away with a 42-37 lead after three and stayed steady scoring 15 points in the fourth quarter, but the Green Devils would put in a 20-point effort to tie it up 57-57.
Both teams put up five points in the first overtime and Osage would take a 7-4 lead in the second overtime to grab the win.
Senior Nate Bushbaum was the second leading scorer for the Green Devils with 11 points. Brett Bobinet had eight. Senior Collin Klapperich, senior Lucas Schwamman, and sophomore Jonah Bluhm each had seven.
The Green Devils traveled to Rockford on Friday, but scores weren't available at press time.
Osage's Jenna Plotzke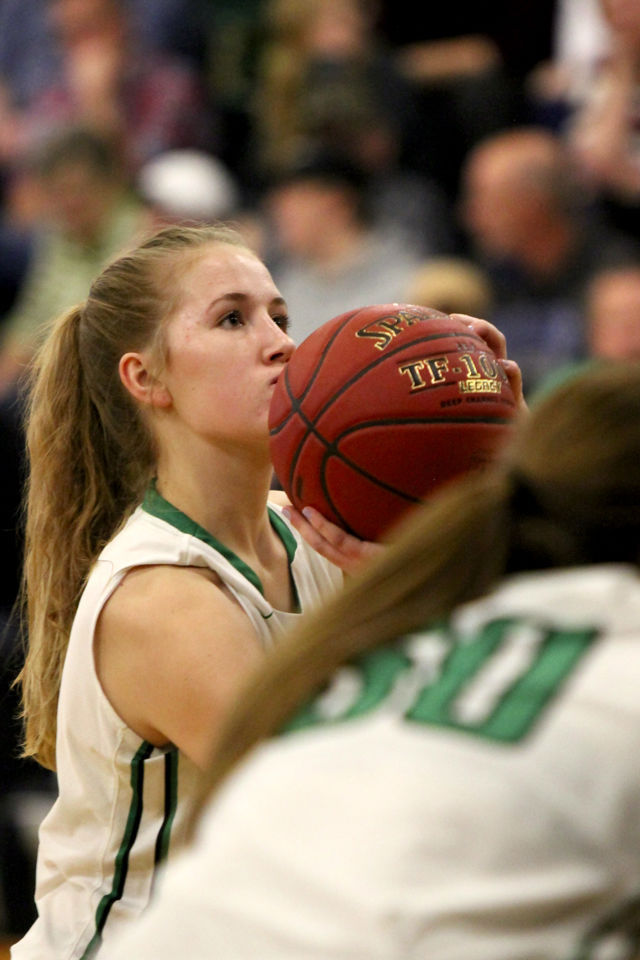 Drew Olson Osage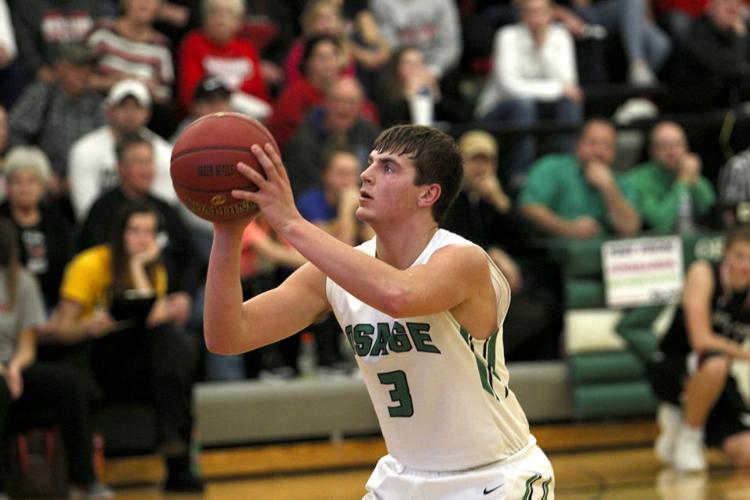 Osage's Brenna Jacobs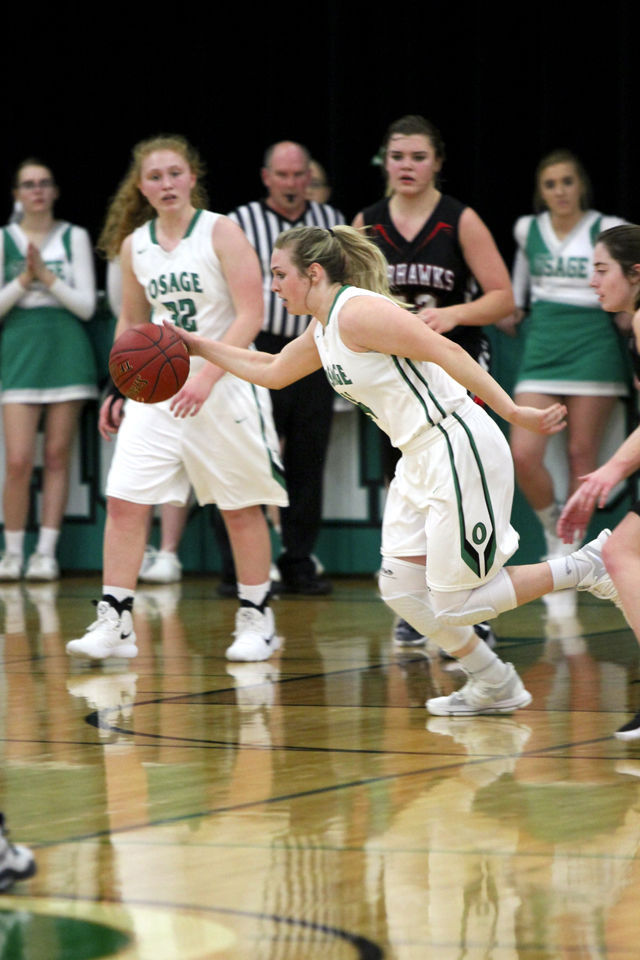 Osage's Nathan Bushbaum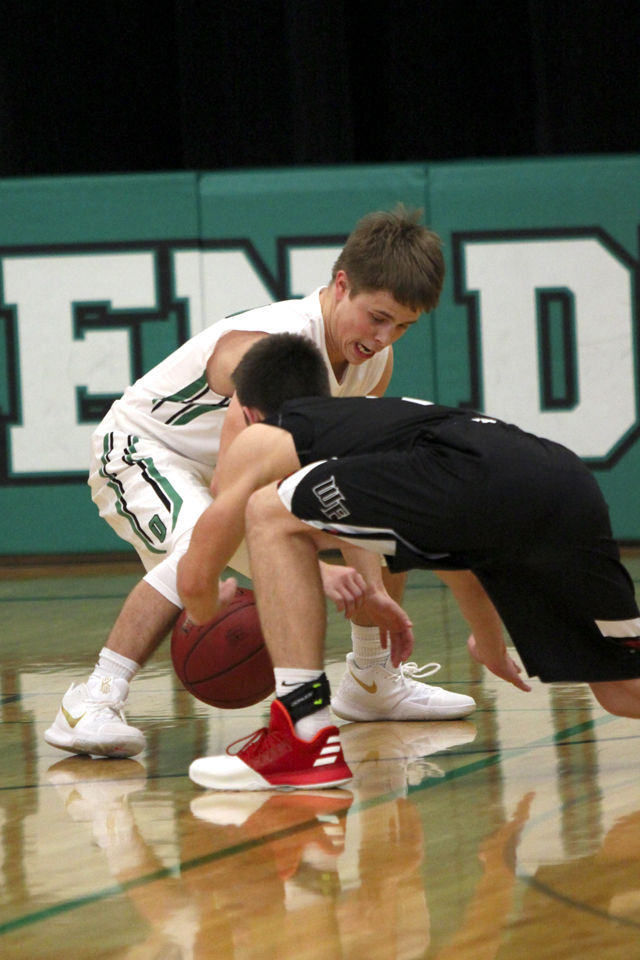 Osage's Elijah Blum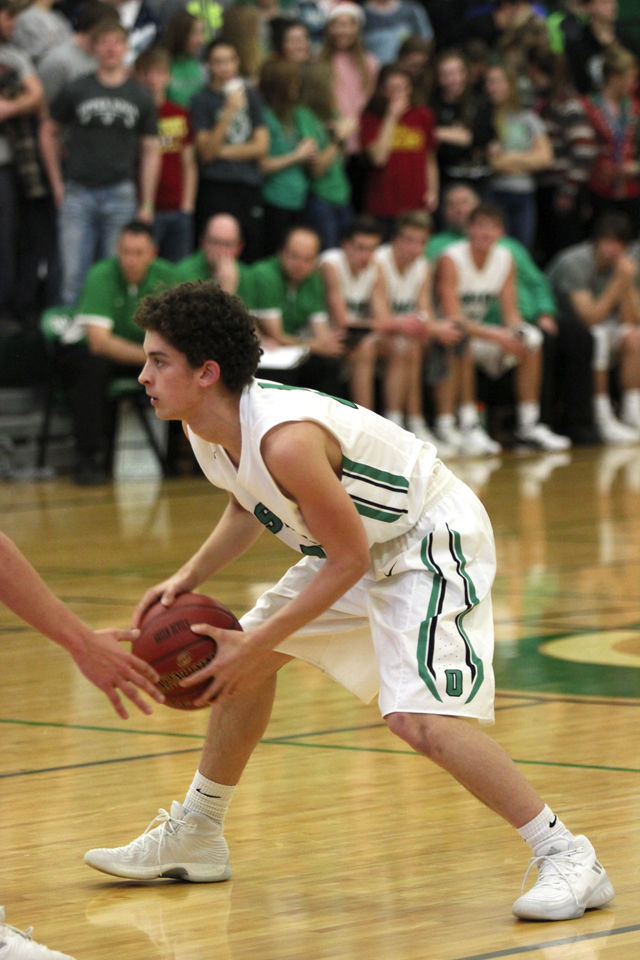 Osage's Mia Knudsen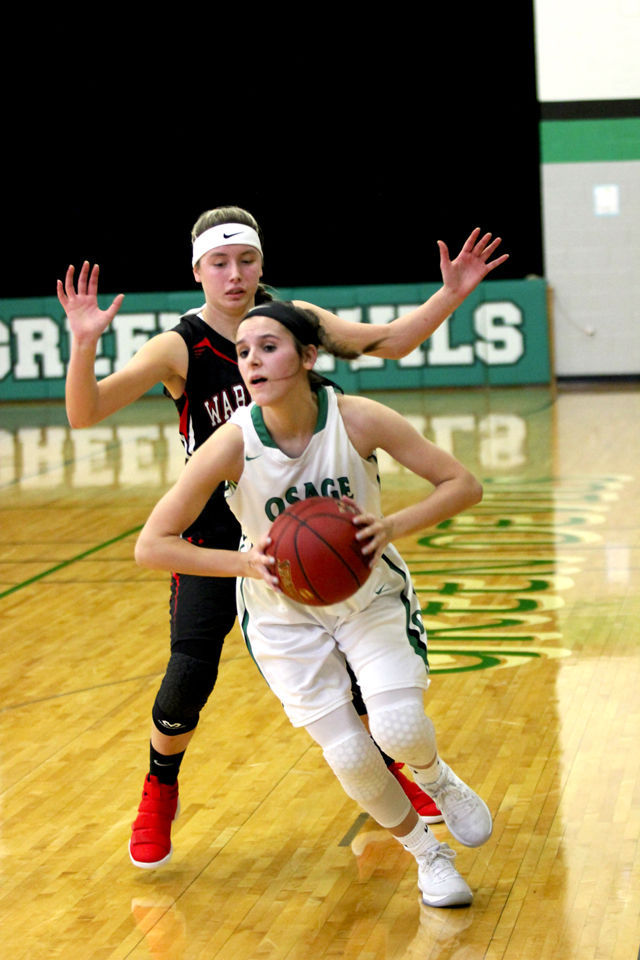 Osage's Madi Johnson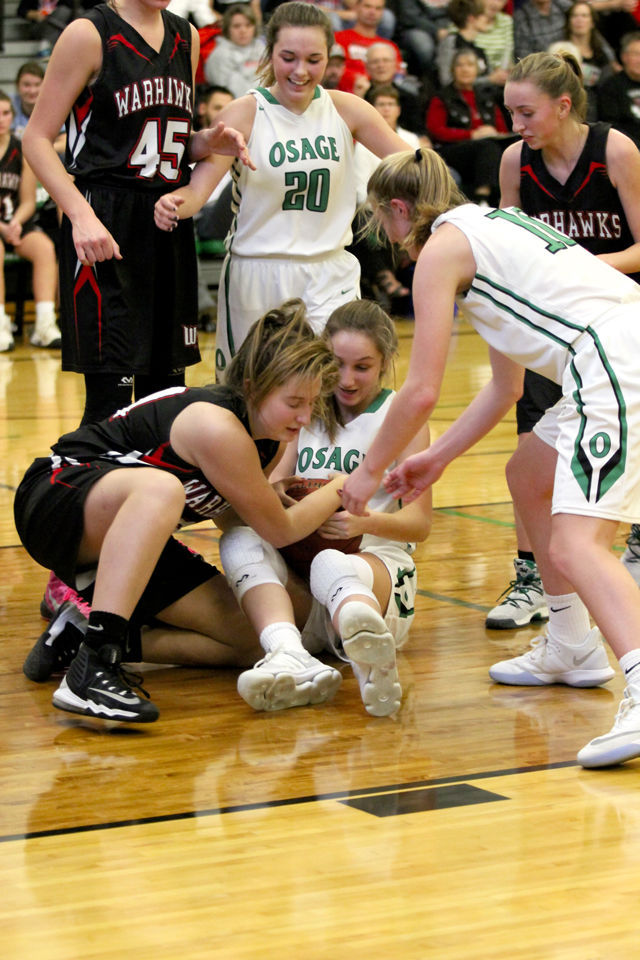 Osage's Brett Bobbinet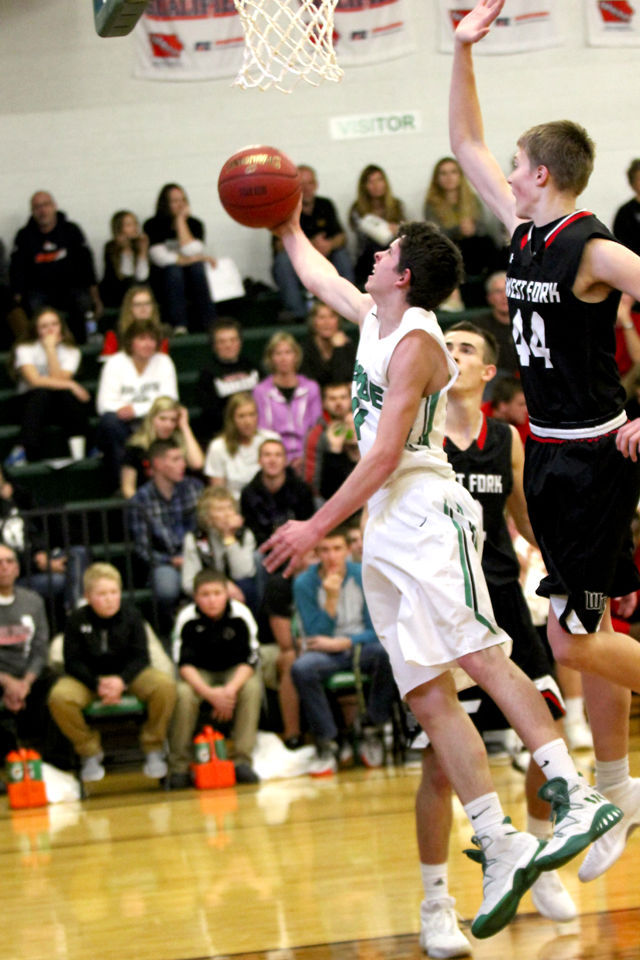 Osage's Brenna Jacobs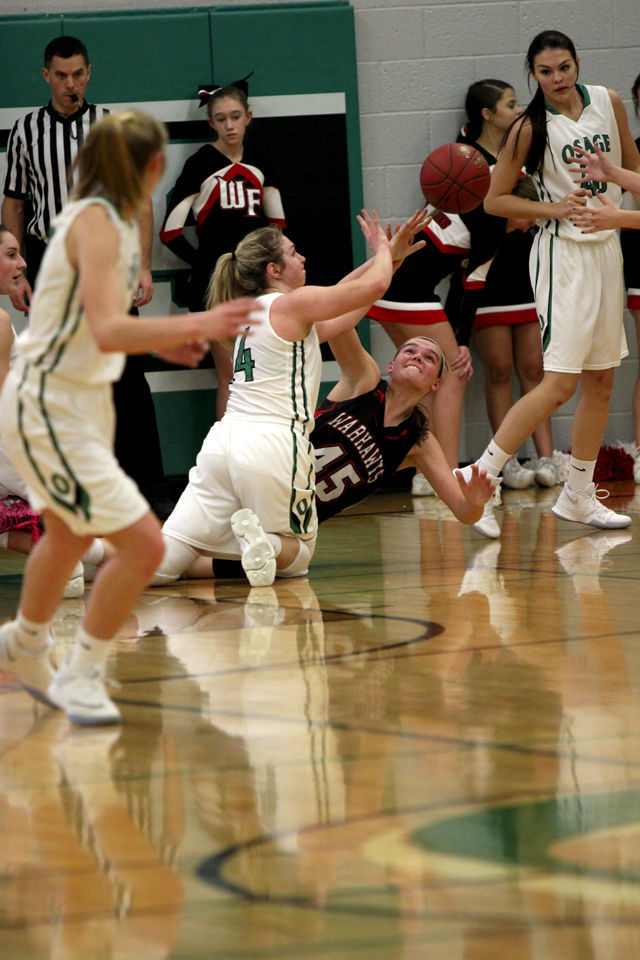 Coach of the Year