Whether you're staying home to greet visitors or taking your kids through the neighborhood and leaving a cauldron of candy on your front porch, your home should be safe and inviting for all trick-or-treaters nonetheless. Here are a few small measures you can take to ensure every guest, ghoul and goblin has a happy Halloween.
Related: Survey Says We're Scared of Being Home Alone - and Spiders
1) Clear the Way
Anxious trick-or-treaters often run from door to door despite their parents' advice. Prevent slips and falls as best you can by clearing all walkways to your front door. Move yard decor aside to the grass or at the edge of the porch steps. Rid the driveway of bicycles, tools and toys. Finally, sweep the sidewalk of debris. This is especially important if it rains. Even a mere sprinkle can turn leaves into a major slipping hazard.
Libman Multi-Surface Push Broom available from Houzz
Related: Check Out These Landscaping Ideas for Fall and Beyond
2) Put Pets Away
Although it's hard for anyone to deny a cute pooch all dressed up in an orange and black bandana, not everyone likes animals. The American Academy of Pediatrics advises homeowners to put pets up during the festivities, especially away from the door. Although your pet is loyal to you, it may also interpret crowds of candy-grabbers reaching inside for treats as a threat to you or itself. In any case, use a pet gate to avoid altercations between Fido and friends.
One-Touch Pet Gate available from Houzz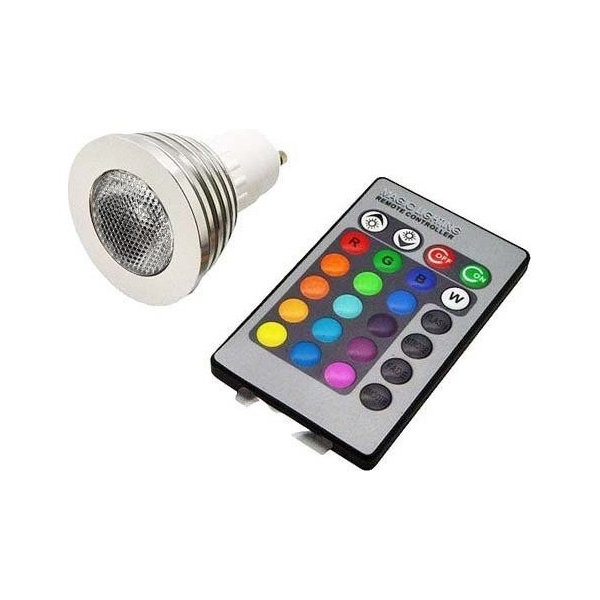 3) Keep a Light On
Although commonly a day of darkness and shadows, a well-lit porch is crucial to a safe Hallow's Eve. Keeping the porch light on is a neighborly gesture any day of the year and even more so when you're expecting guests. Turning on some additional lights indoors and outdoors, like garage sconces and foyer or living room lights, will guarantee a safe journey to the door. If you feel like bright lights are cramping your spooky style, replace bulbs with color-changing LED bulbs. These bulbs by Torchstar give you 16 options for casting a colorful glow to your home. A handy remote is included with fade and flash modes.
Color-Changing LED Lightbulb With Remote available from Houzz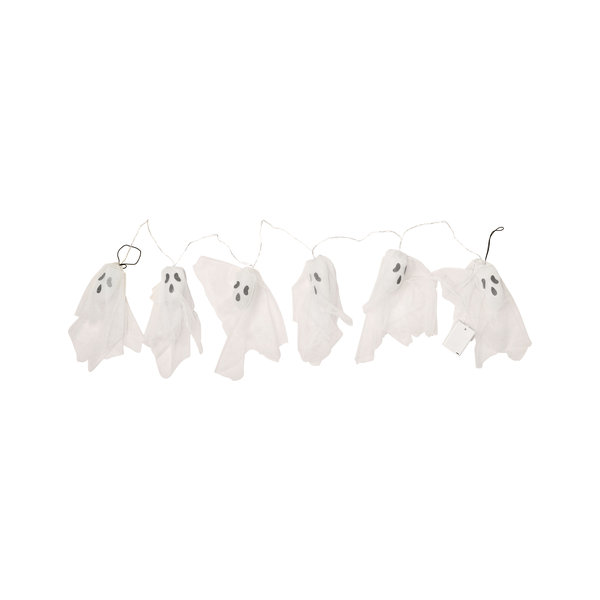 4) Add Festive Lighting
Here's another creative way to brighten your home's exterior. This garland of ghosts is adorably creepy. Drape it above the front door or along porch posts. The chilly breeze will make these ghosts look like they're actually floating. Each ghost has a flashing battery-operated light with batteries included.
Ghost Garland With Light-Up Ghosts available from Houzz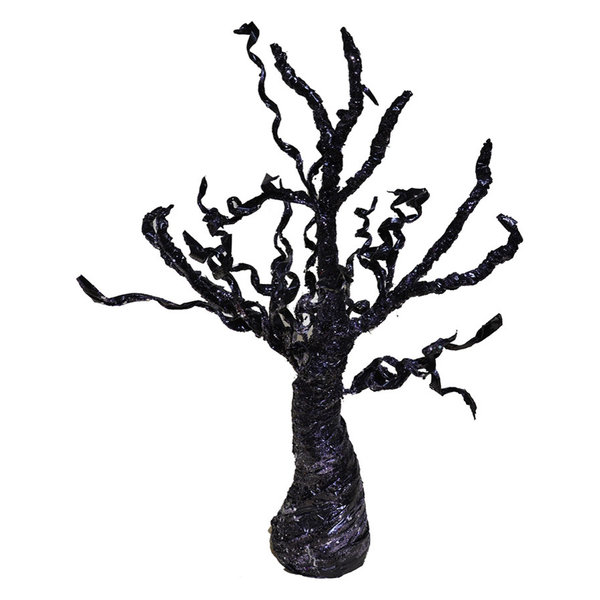 5) Display Low-Boo Decor
It's a good idea to shy away from the scary side if your neighborhood is filled with more elementary kids and preschoolers than teens. The last thing you want is for your house to be the only one on the block avoided by the parade of little monsters. Keep the skeletons in the closet this year and stick to simple home decor instead, like smiling pumpkins, a cute black cat and maybe a wonky tree. This metal tree by Fantastic Craft is just the right amount of mystery. Add a LED lantern nearby and watch the bare branches cast shadows across your front door.
Halloween Tree available from Houzz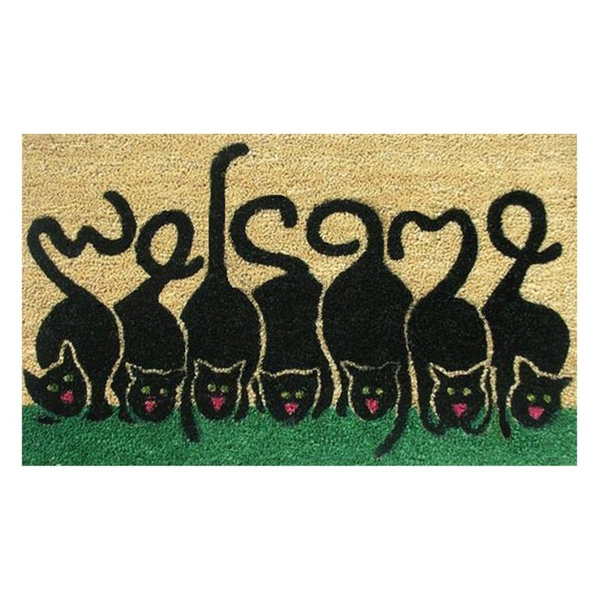 6) Give Visitors a Warm Welcome
Once trick-or-treaters have made it to the door, make sure your home looks just as inviting close up as it does from afar. This pumpkin wreath with berries is a vibrant display that you can keep up all season long. If you're hosting a Halloween party, encourage houseguests to wipe their feet before coming inside by laying a doormat down. This fade-resistant, weather-tolerant welcome mat is especially popular on Houzz.
Pumpkin Wreath available from Houzz
Welcome Tails Doormat available from Houzz
7) Stock Up on Sweets
'Tis the season for cavities! Refill your pantry with a variety of treats this weekend before your local store runs out. Instead of having five (or more) kids reaching into one plastic bag at once, keep a sturdy basket stocked instead. Baskets are some of the most stylish storage options out there, so there's no doubt that you'll reuse it over and over again.
Seagrass Shelf Basket With White Lining available from Houzz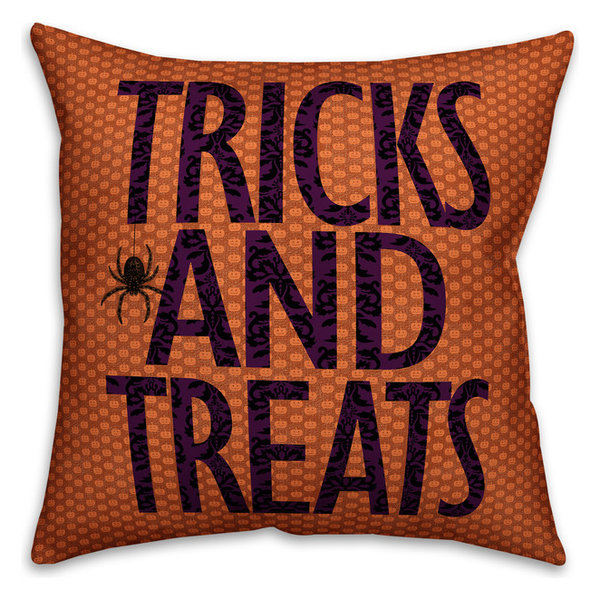 8) Get Comfortable
Weather permitting, you might like to spend the night outdoors. Enjoy a front row seat to the frenzy of Halloween. Make yourself comfortable for the two- or three-hour fashion show of creative and classic costumes. Add a decorative pillow to the porch swing or rocker and cozy up under a warm blanket. Make yourself a cup of hot cider and help yourself to a chocolate bar - or two!
Tricks and Treats Indoor/Outdoor Pillow available from Houzz