LAKE MILLS | A sexual abuse charge against a man accused of raping a woman in her Lake Mills home on July 4 has been dismissed because the accuser can't be located.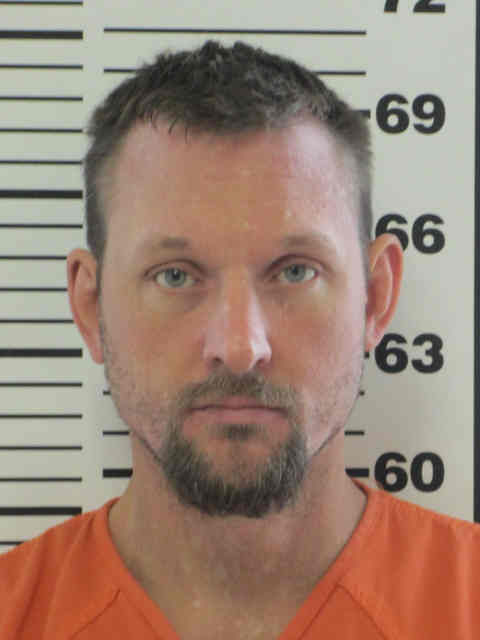 Justin E. Larsen, 41, Lake Mills, pleaded not guilty to one felony count of third-degree sexual abuse and was scheduled to be tried Feb. 14. In Iowa law, sexual assault and rape are charged as "sexual abuse."
The week before the trial was to begin, Judge Gregg Rosenbladt dismissed the charge at the request of Winnebago County Attorney Adam Sauer. 
The charge was dismissed without prejudice, which means the state can file charges against Larsen at a future date based on the same claims.
LAKE MILLS | A Lake Mills man accused of raping a woman will be tried Sept. 20.
Sauer stated in court documents that a subpoena was prepared in early January for the accuser's deposition, but she is no longer living at the most recent address she provided his officer with and her current whereabouts are unknown.
Costs of the case have been assessed to the state.