FBall Forest City vs. Osage 12
CHRIS ZOELLER, The Globe Gazette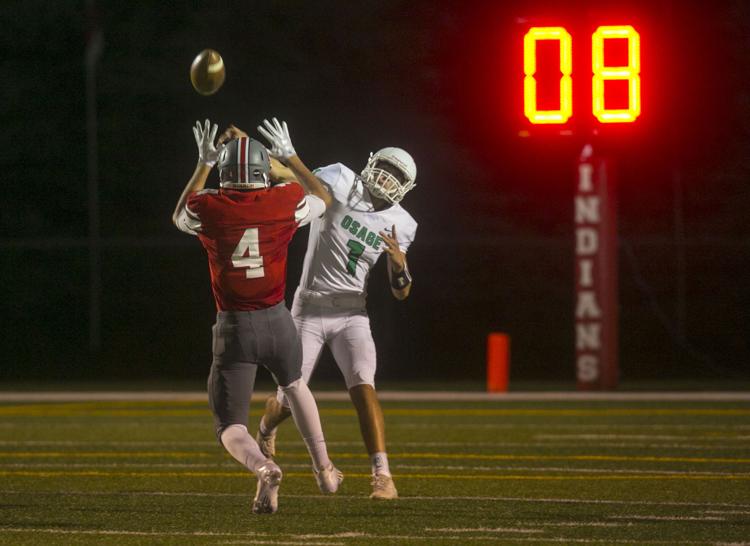 As featured on
Photos from Forest City vs. Osage Football Friday in Forest City. 
FOREST CITY | The Osage Green Devils (3-3) defeated the Forest City Indians (0-6) 13-7 last …
We're writing to thank you again for your Globe Gazette subscription, and to share some tips and handy links that you can use to take advantage of the exciting new full-access subscription program.
The entry period is closed, and the Destinations Photo Contest is again host to thousands of your amazing vacation photos.