B/G Forest City vs. Bishop Garrigan 3
CHRIS ZOELLER, The Globe Gazette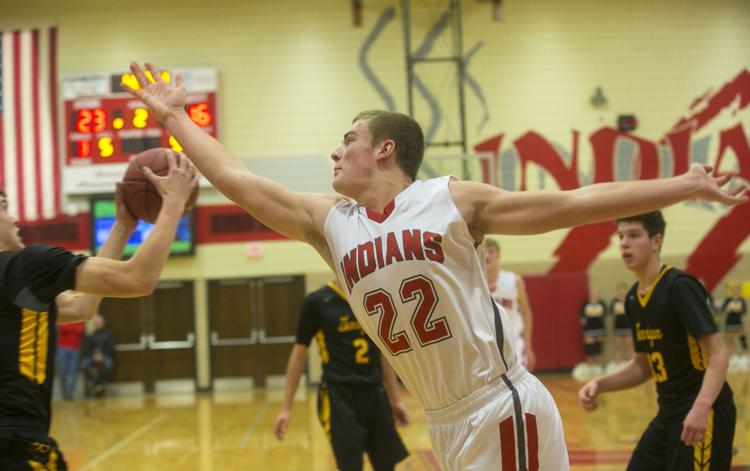 As featured on
Photos from Forest City vs. Bishop Garrigan Boys and Girls Basketball Tuesday in Forest City. 
FOREST CITY — With almost the entire first half of the conference slate completed in the Top…
FOREST CITY – The Forest City boys basketball team has flown under the radar this season whi…
The classic newspaper format, delivered to your computer for just $9.99/mo.!